I woke up this morning to my first pipped egg at day 22. Four more to go.
I find that I am laughing at myself. I have been reading this forum for a month on incubating. So many people have expressed their desire to assist the chicks out of the eggs. They have been responded to be others telling them to be patient.
Today, I find myself feeling the same overwhelming urge to get in there and lend a helping hand... I won't but its funny just how powerful the desire it. It makes me laugh at myself.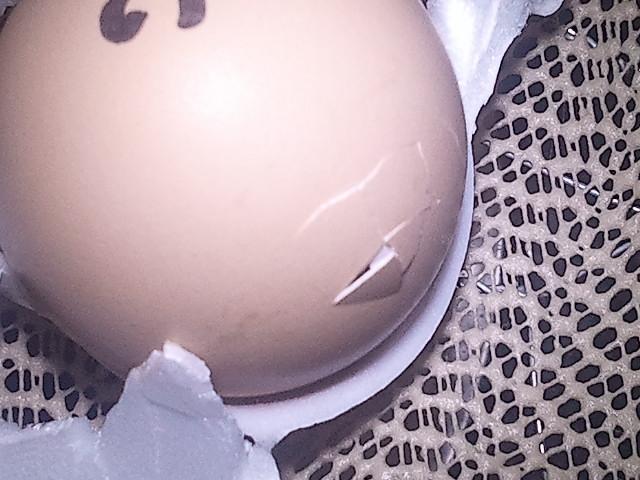 Last edited: