Covered in Pet Hair & Feathers
10 Years
Sep 22, 2009
15,506
457
358
As a new member with 4 new chicks, I look for pics on BYC for comparison, adoration, amusement, education, and simply just to SEE what other folks have.
One BYC page showed RIR pullet chick with tail feathers growing, and a cockeral chick without any. Uh oh.
My Ameraucana chick has tailfeathers growing, my Plymouth Rock - Barred has tailfeathers growing, but my RIR does not.
Hillary, a girl.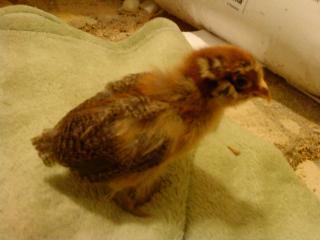 Rebecca, a girl.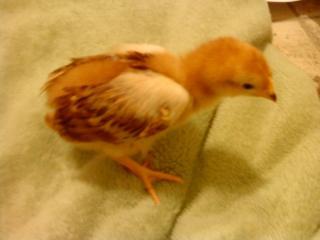 Rhoda? maybe not a girl?

Can anyone help confirm this? THANKS!!
Last edited: