Feb 27, 2008
8,650
115
303
Over the last few hatches, we have tried the Dry Incubation Method and have had wonderful success with our hatches. In the past, I have added water to the incubator every 2-3 days to keep it moist inside. I was starting to have trouble with chicks pipping and not making it out of the egg, dying during the last few days of incubation, or hatching out weak and/or sticky, and even a few hatches that were 3 days too early. So, we tried something different. We still used an egg turner, but I don't add ANY water to the incubator until the last 3-5 days of incubation. The temperature (99.5 degrees F) seems to be much easier to regulate this way.
Here are some articles about Dry Incubation that may help some of you wanting to try this method for yourselves:
https://www.backyardchickens.com/LC-DryIncubation.html
http://www.courtneypoultry.co.uk/id17.html
http://www.associatedcontent.com/article/51457/how_to_incubate_chicken_eggs.html?cat=7
Happy Hatching!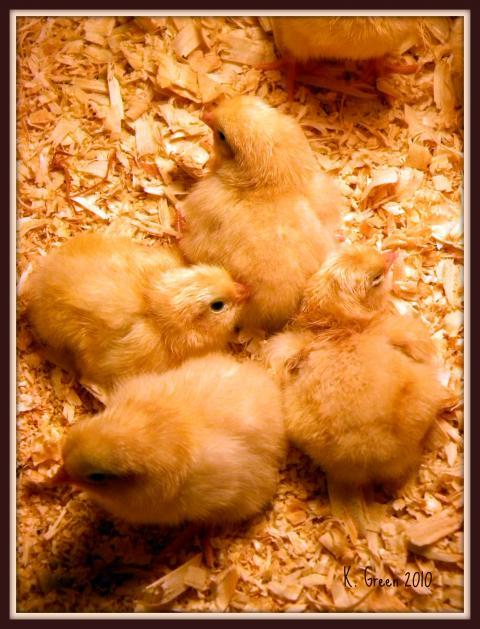 Last edited: