Please look at my EE chickens and reassure me what gender they are. They are all 15.5 weeks old and I would like to be sure before my next processing run. I am going to offer the roosters to some folks but if they are not taken then they need to go to freezer camp. Except for one.

Please be sure to tell me if you think I am wrong with any of these.
Rooster!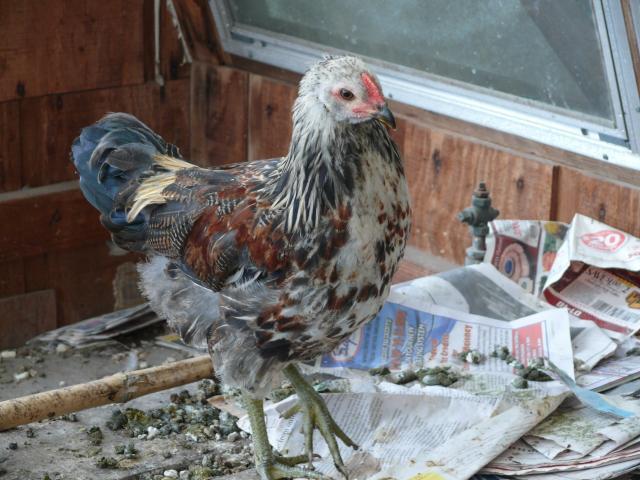 Pullet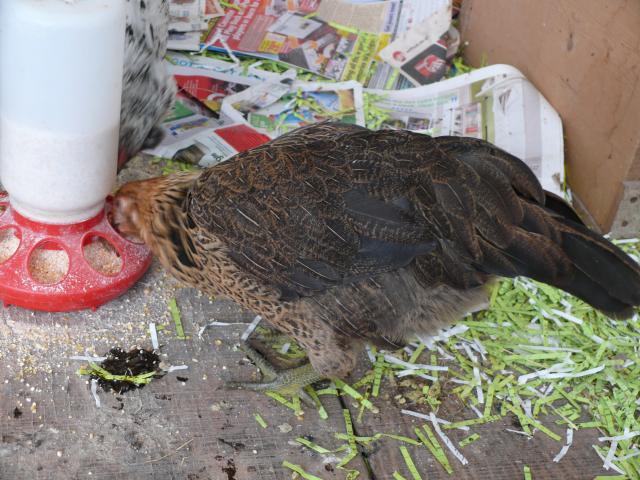 Rooster!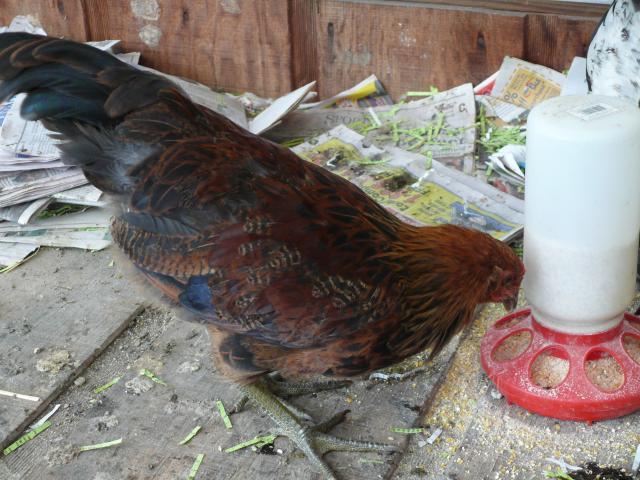 Rooster!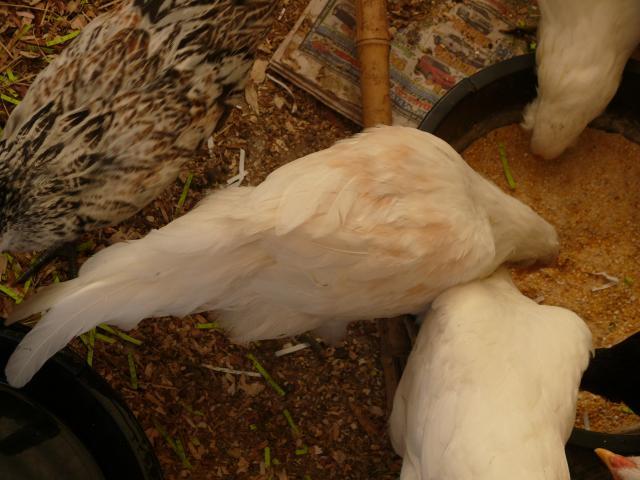 Rooster!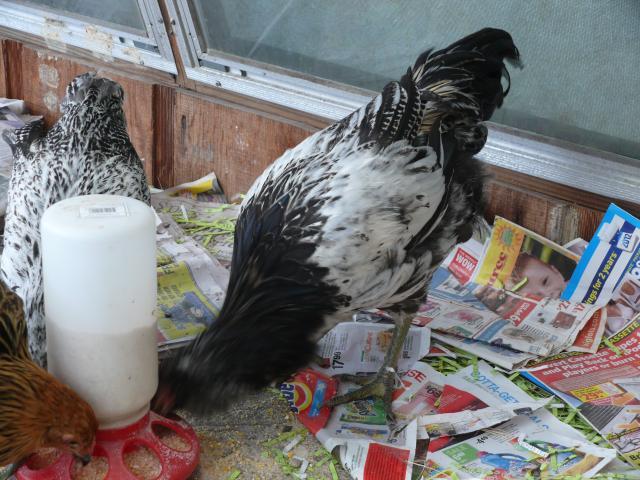 Rooster? popular theory seems to be that this coloration for an EE can not be a pullet, but I think she is?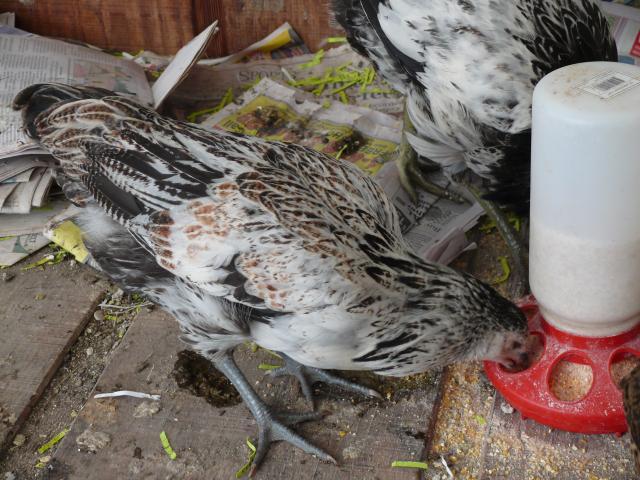 Let me know what you think.
Carol
Last edited: