Hi guys, got my first two EE chicks 3 weeks ago and I just love them, such sweet little personalities! I've trolled through the EE braggers thread trying to get an idea of what they'll look like when they're older, but I haven't had much luck. I'm sure they're going to change in color several times before they reach maturity, but that still doesn't satisfy my curiosity!
Did you any of you guys have chicks that look like these guys? If so, any accompanying adult photos would be greatly, greatly appreciated!!
Celia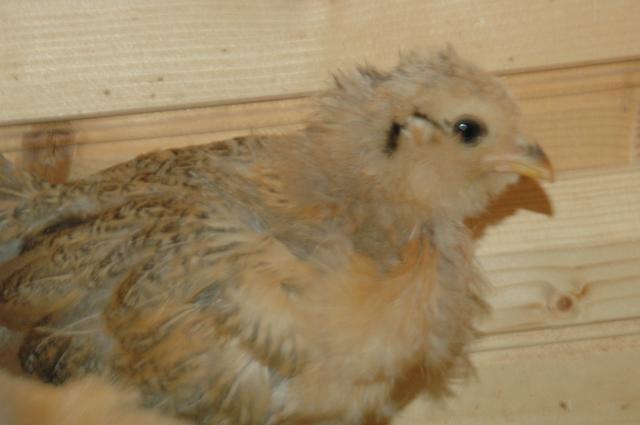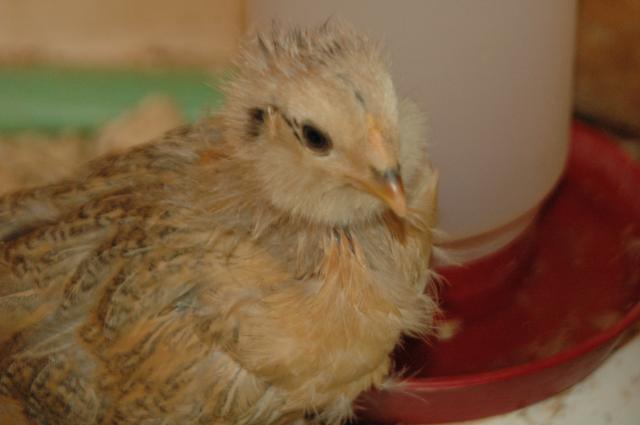 Charlotte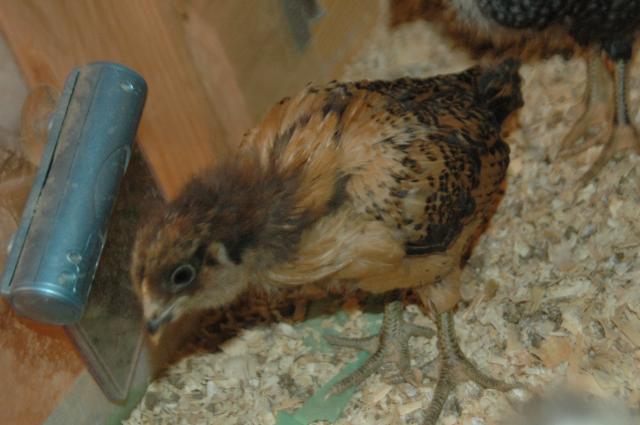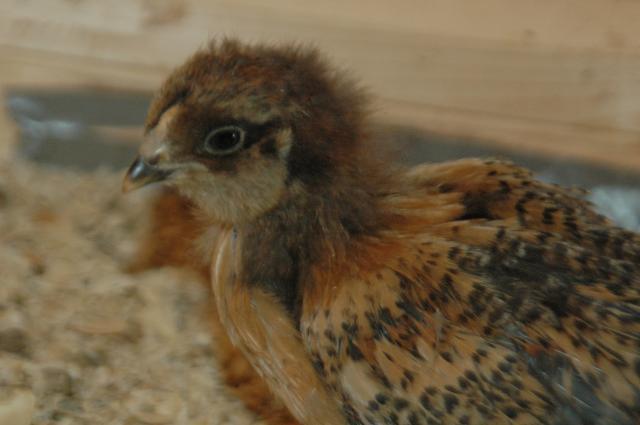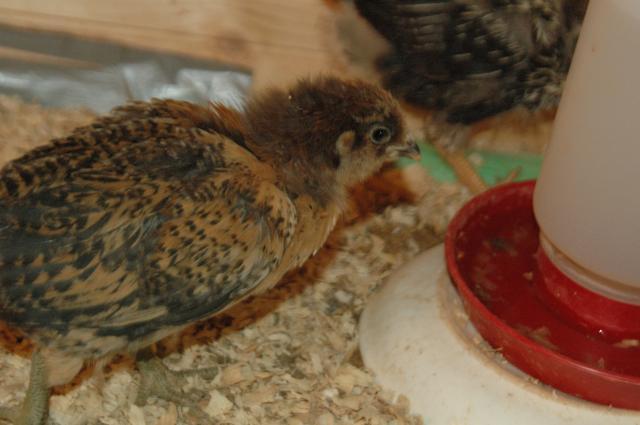 And gangster Charlotte...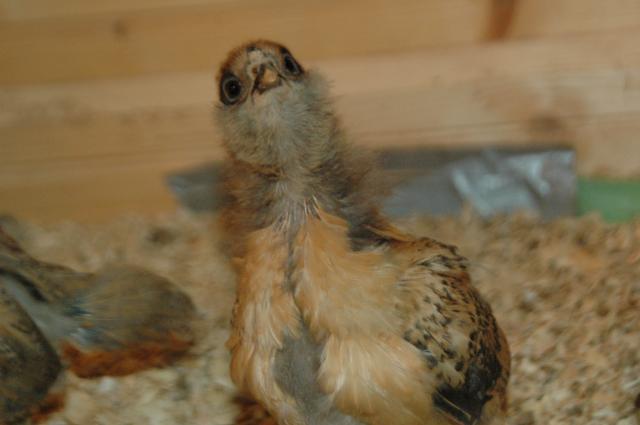 Edited for grammar, drives me nuts!
Last edited: