Hey all, Just wanted to post my new coop for my new chickens.
I went with the Purina coop, but modified it in certain parts, moving the cleaning door and nest box on either side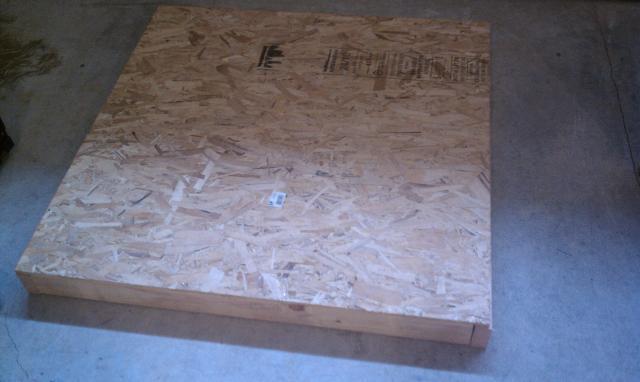 Assessembled and completed floor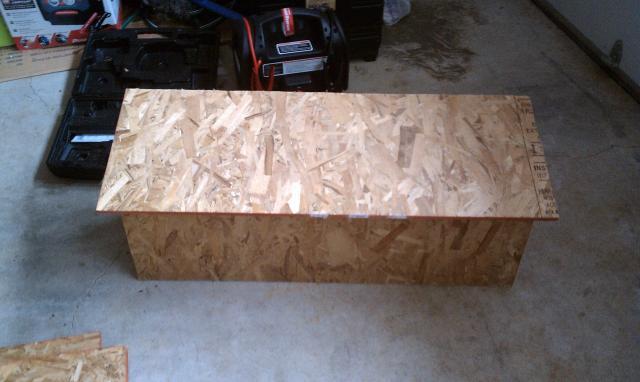 Made Nestbox
Assembled floor to frame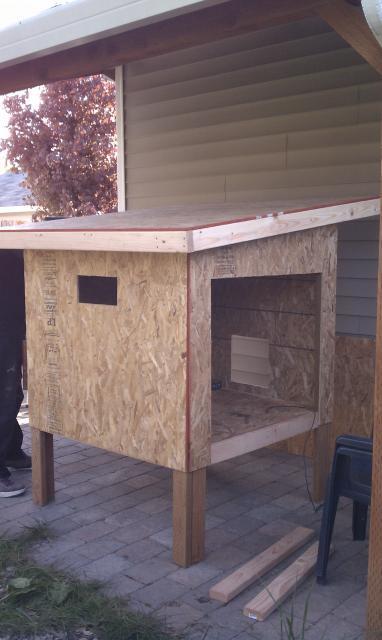 Added side panels and roof, When i assembed the roof, i was off by an 1/8th of an inch, so after some stomping and fileing, it finally fit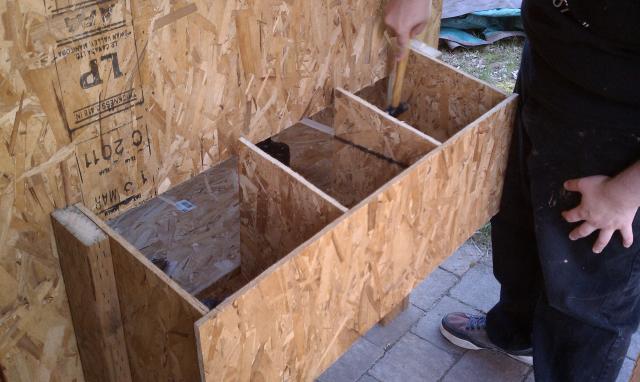 Added Nestbox, I did have to add some addional 2x4 peices to the sides to provide extra sturdiness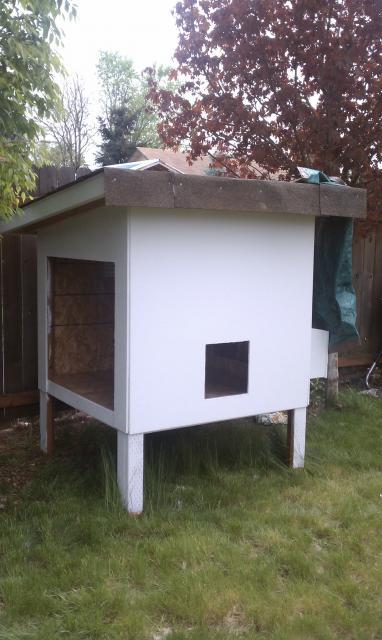 Painted coop, and added roofing material, which was all recycled (FREEE!!!!) and moved the coop to its final place (took me, 2 guys, a girl, and a pizza place)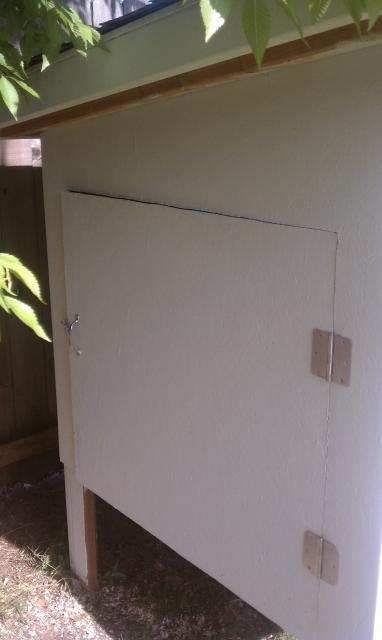 Added Maintience door
added nest box top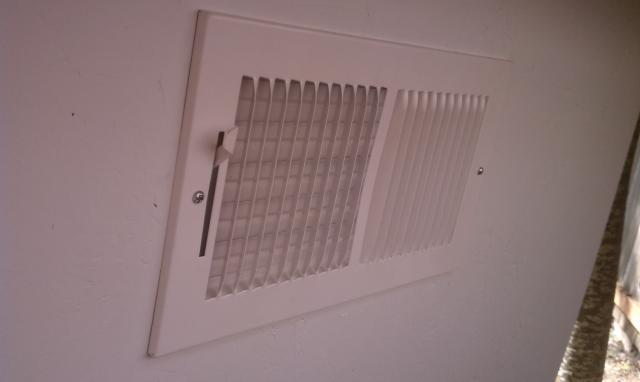 Added vent to back XD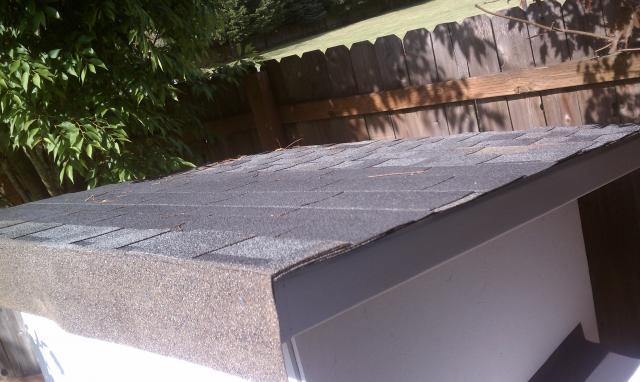 Another view of roof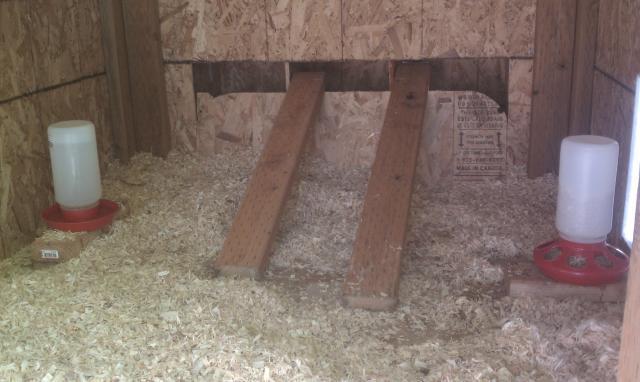 Inside off coop, I have nest box blocked off for now, they arent laying yet anyway, Floor is lined with Vinyl Tile, so cleans up easy, and Pine shavings for now, but I may drop this in the future, Still have to make roosts, so I just gave two by fours for now.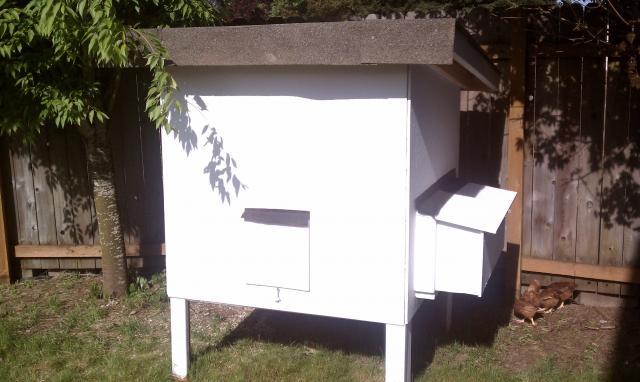 Front of completed coop, I still have to make a ramp
My chickens, not looking at the camera >_<