Well just wanted to have a thread to keep up with my chix pix as they grow up and move from the incubator to their coop and everything between. For now we are in the house growing up in brooders.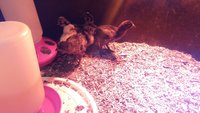 here is my hatchlings and my pair of cemanis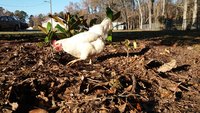 And my girl Matilda "tilly"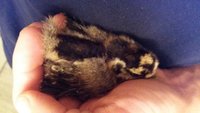 #1 baby with some naps!
More l8r!