I am confused about this one. I have sexed the rest, but I just am not sure about this one.
I havent heard it crow, but then it may be-- I have several roos.
When I put it down after holding it the roosters ignore it. Normally they either peck a roo, or wing shuffle for a hen.
Is very calm.
Hatched May 18th.
Pics: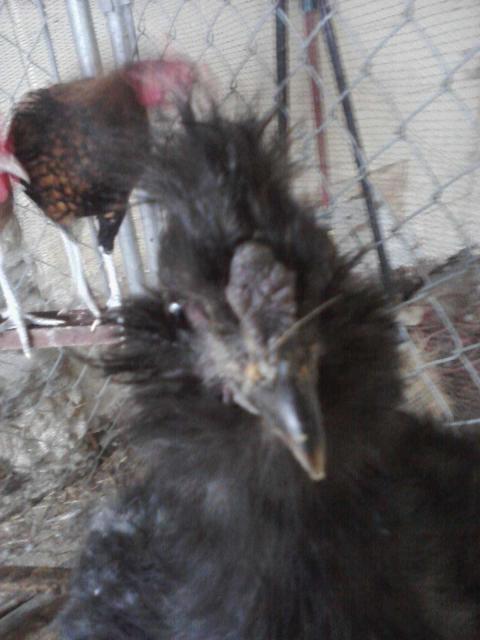 Thanks in advance for any help.
-- Quinn