Okay so these are some updated pics of my 6 wk old chicks. Would appreciate some input on breeds and possible gender. Thanks!!
So these are our white, clean legged bantams.
This is roo??? Not sure on "his" breed. Also a bantam.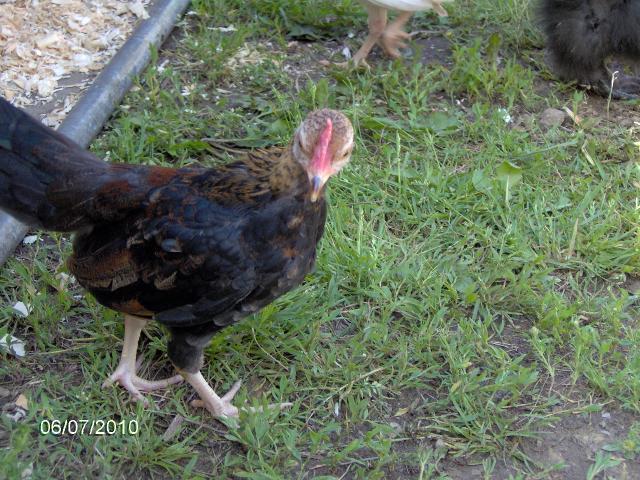 This is our "hen". Again, bantam and not sure on breed.
This one not quite sure on. Think its a roo. Also bantam.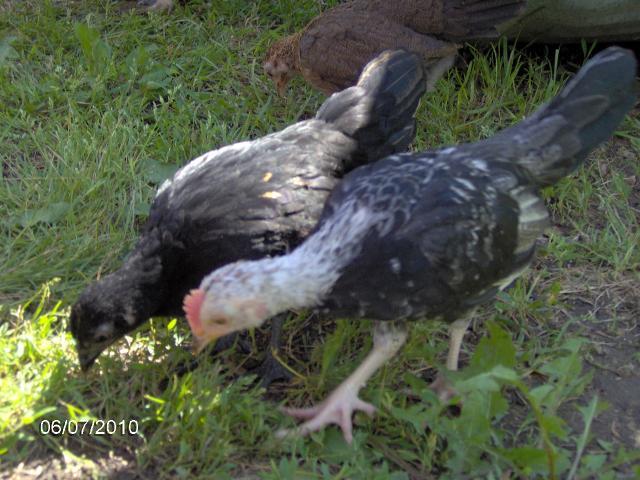 The black one in this last pic we aren't sure on either. Think its a hen. These are some misc. pics of them enjoying their new run. If anyone can help me out on reeds and gender great!!!
And FINALLY... I think these are all roos! Sunning themselves!!