Hello, all! I am new to backyard chicken keeping and this forum has been a life saver! I am hoping the chicken experts here wouldn't mind helping a newbie sex her chickies? They are all between 8-9 weeks old:
Golden Campine (very skittish, small bird). S/he has a beautiful sleek look and upright tail feathers: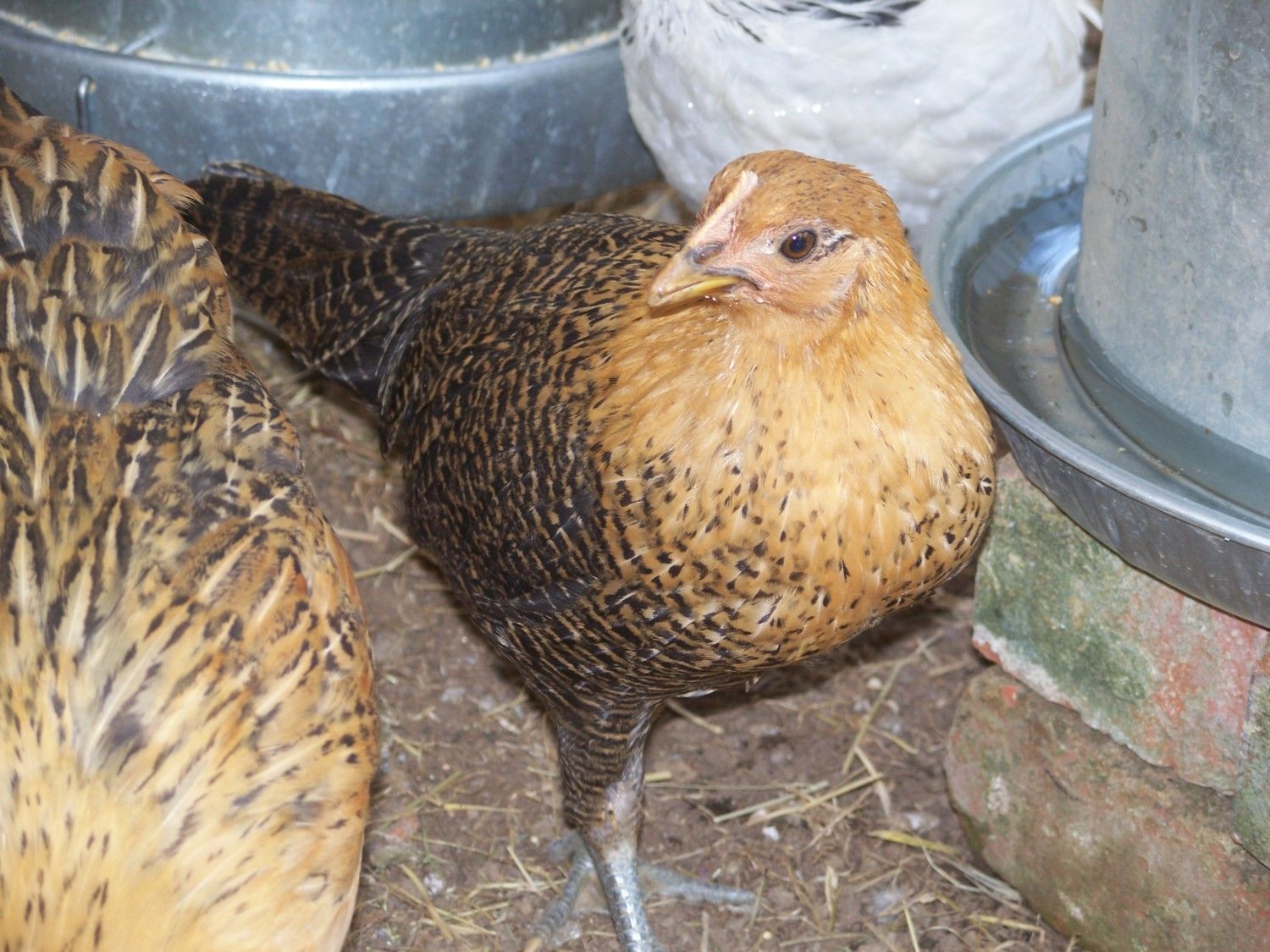 Light Brahma (Very calm, entertaining and sweet bird!) Sorry, not a better picture (top right):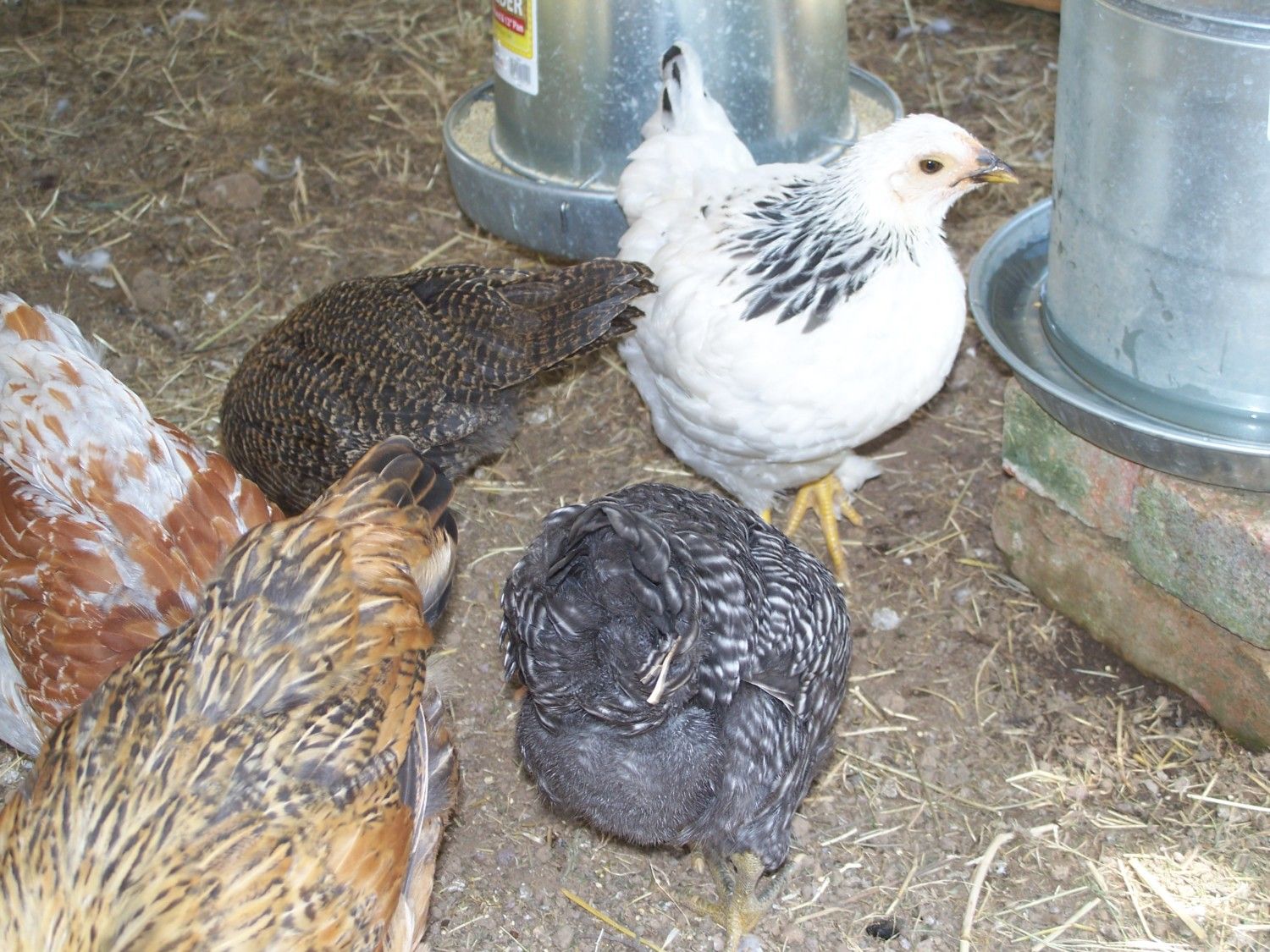 Barred Rock (I believe, two black chicks sent, one died. Supposed to be a cuckoo marans and a barred rock. This one has yellow feet with black down the front of each leg):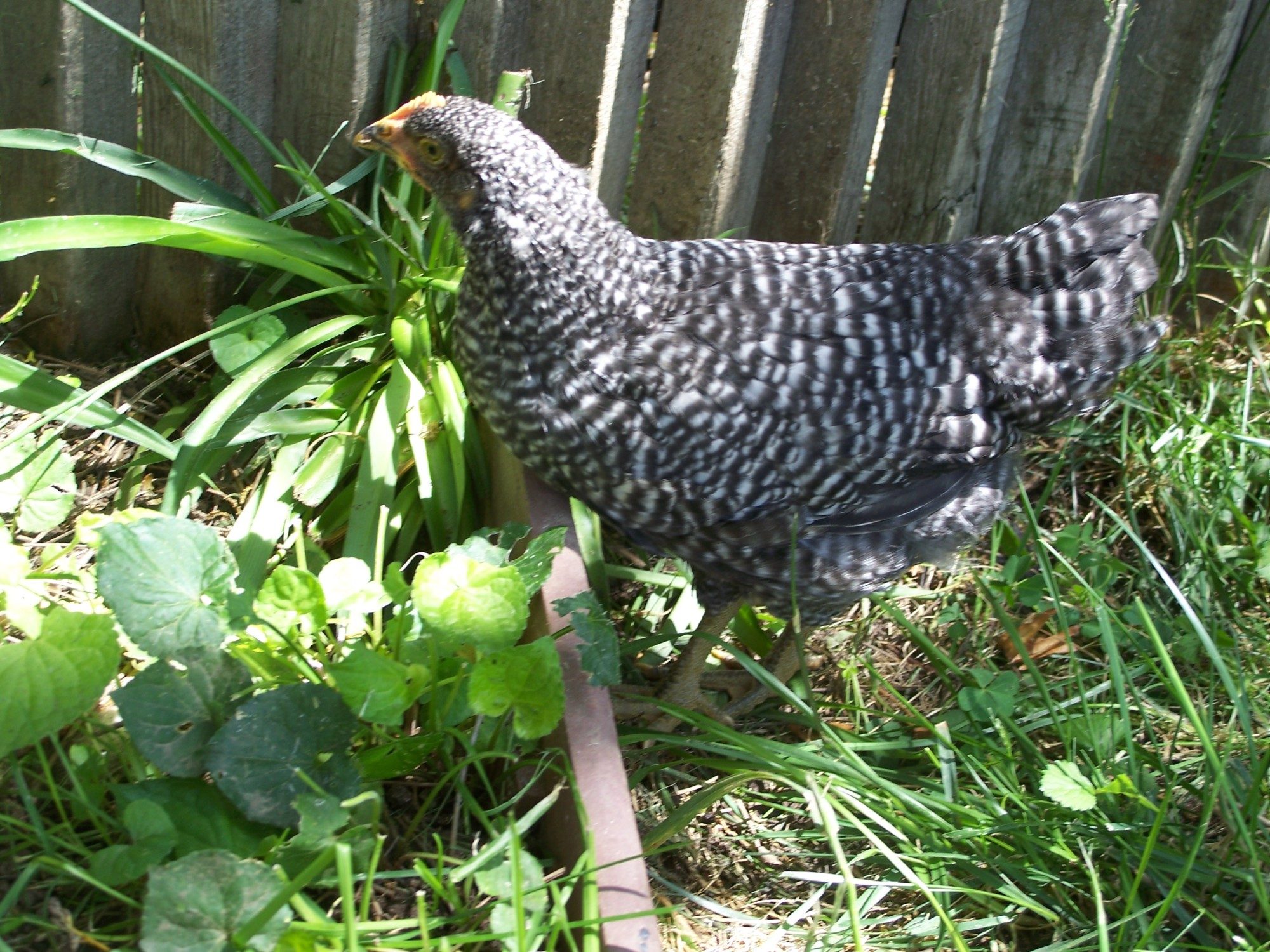 Blue Laced Red Wyandotte: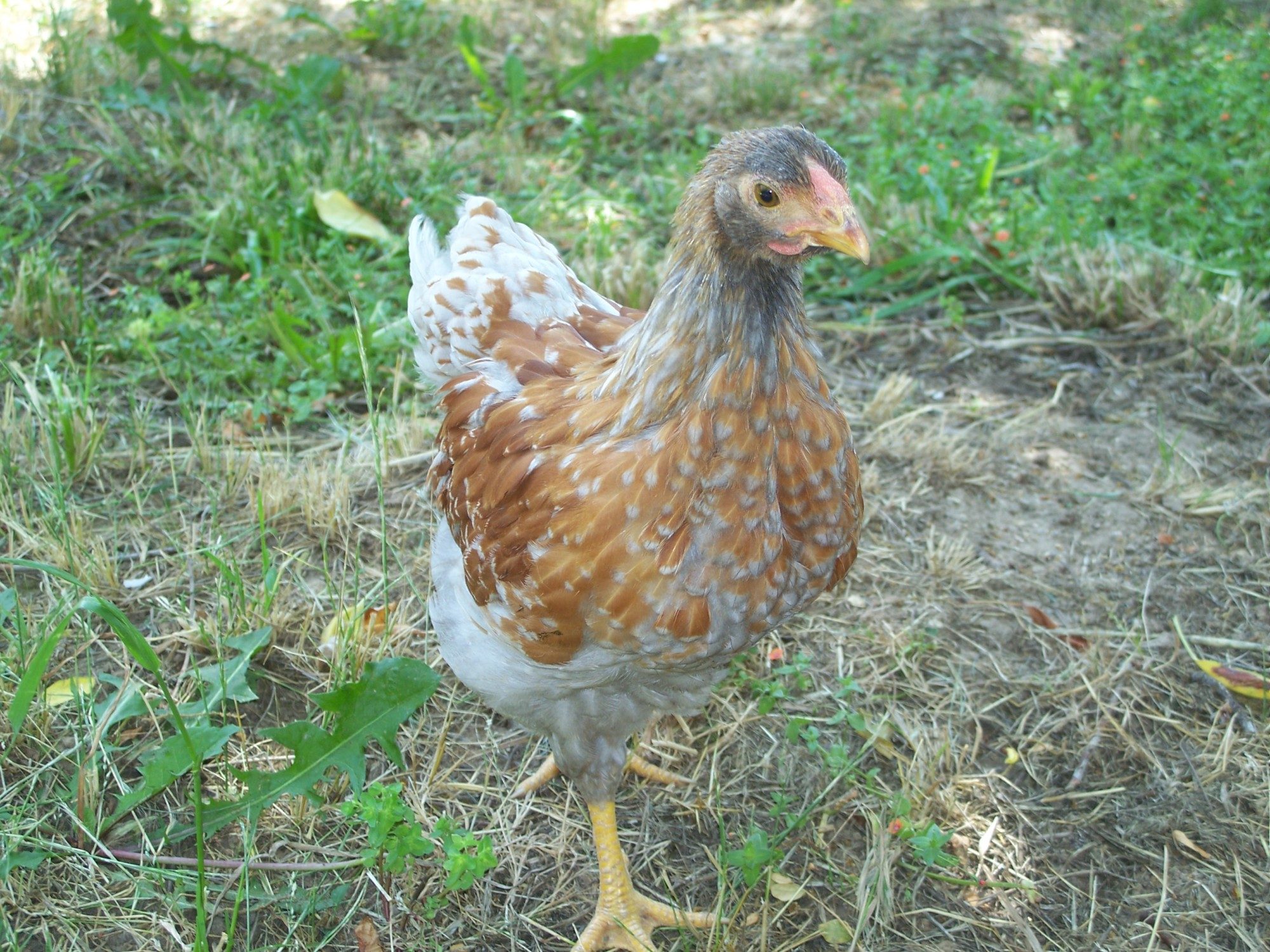 And the two biggest "suspects", my Easter Egger (I suspect just due to the appearance of his neck and tail feathers, but I'm a novice):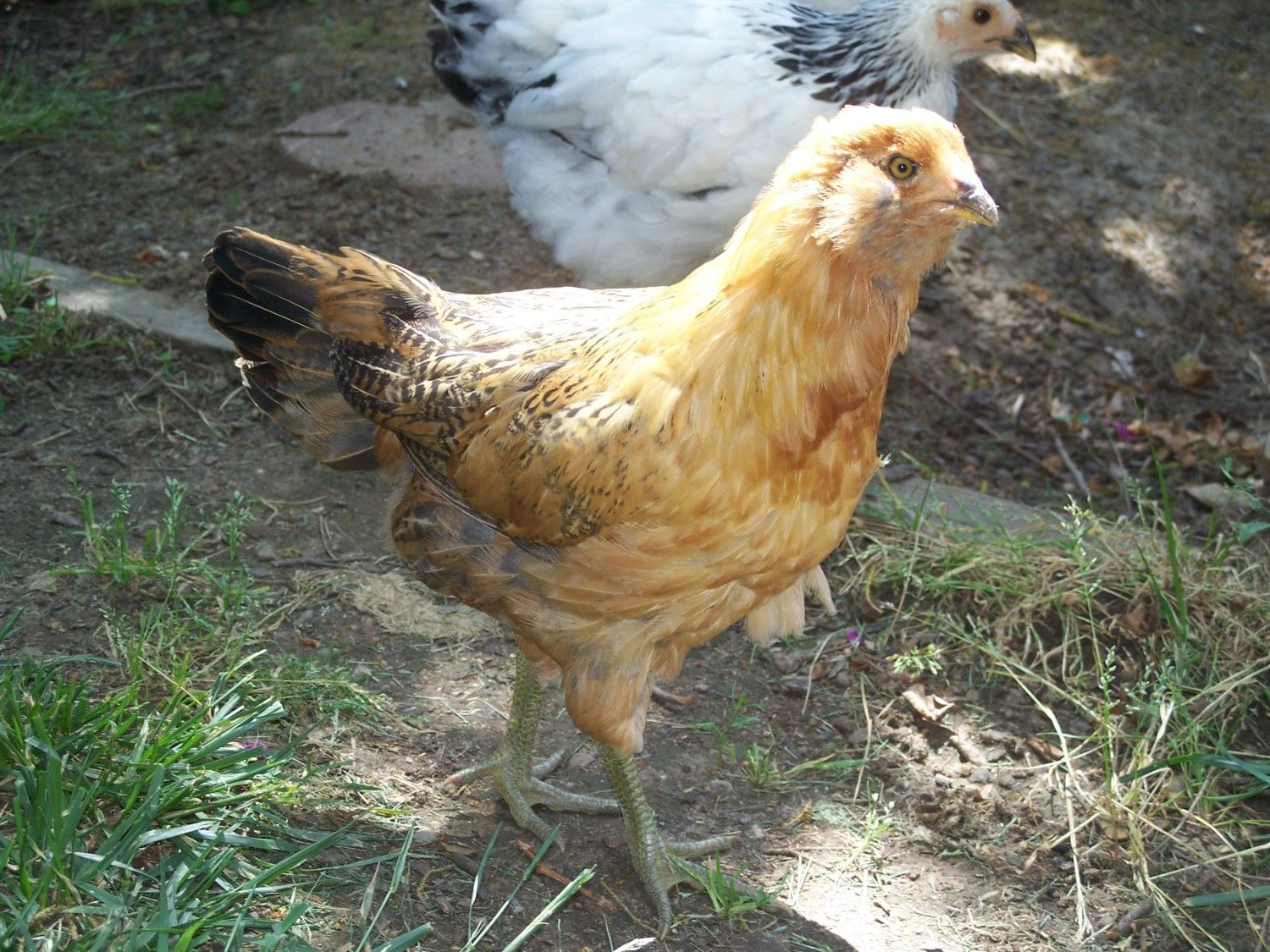 And unfortunately the sweetest of all, my Delaware. This was a big fluffy chick and is probably twice the size of all the others.
Also developed the red waddle and comb at just a few weeks old. I'm not convinced as s/he doesn't have much in the way of tail feathers but again only 9 weeks old at this point: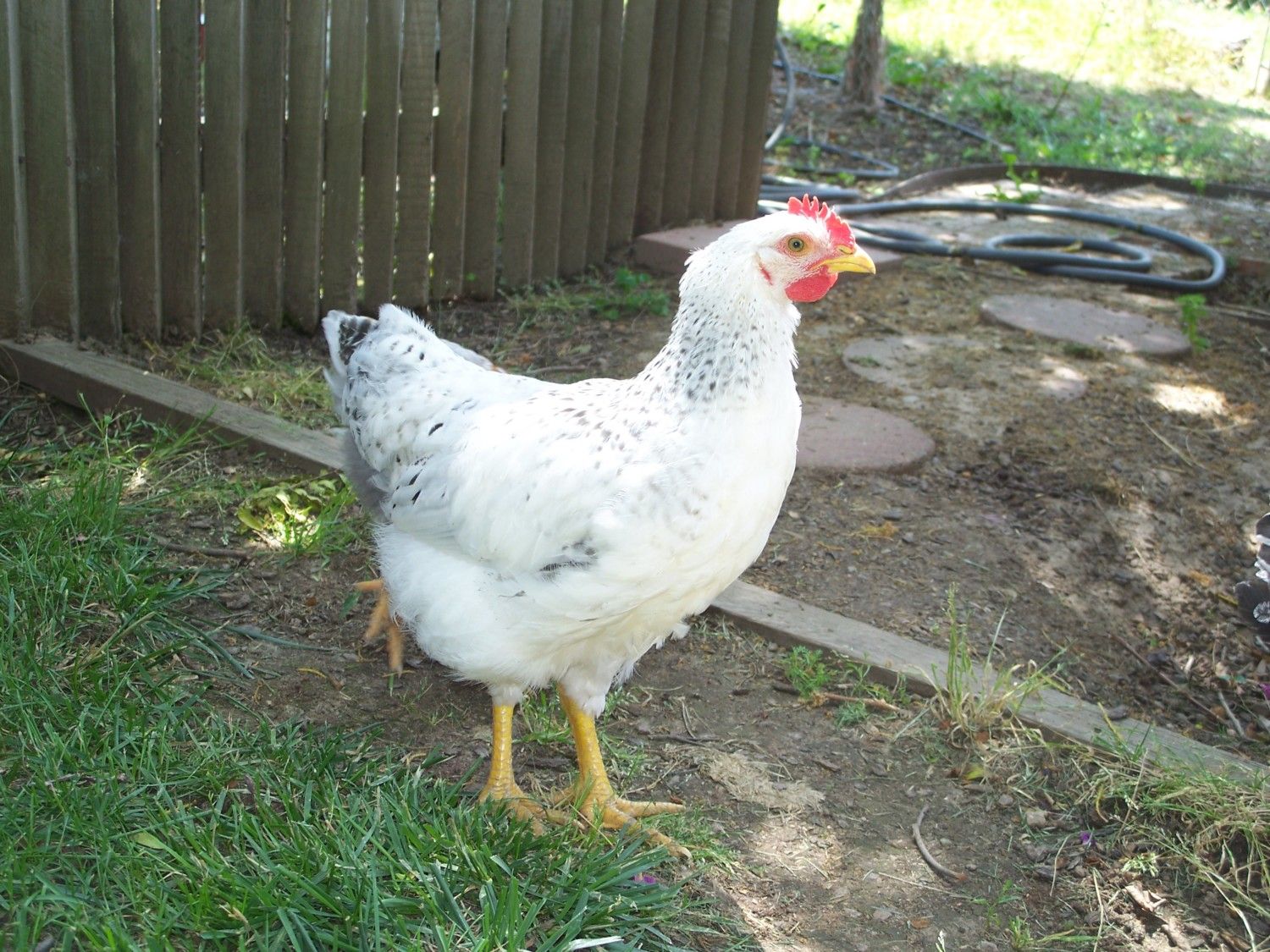 I live in city limits and am keeping these chickens as pets/humane suppliers of eggs. Out of the six, I am worried that the last two may be roos. Do you think the first four are safe, or should I be worried about them too? Am I right about the last two? If so, I think I may be building a sound proof coop cause I love these little guys already and don't want them to end up on a plate! Roosters are amazing in my book and hopefully soon we'll be moving somewhere where it won't matter. But I do hope to have some eggs so hopefully they aren't ALL roos!
Thanks all for any help in advance. Let me know if you need better pictures of different parts of their anatomies!