Hi. I live on 5 acres in SE Wisconsin. I work for a farm equipment manufacturer and am an old (older than I care to admit) Iowa farm boy.
Other hobbies I enjoy are wood turning (lots of shavings for "free") and motorcycling.
I just got our first chicks Wednesday morning. I thought I should say Hi. I built the coop from plans I made up in my head from a lot of reading that I did while I was still a lurker on this site.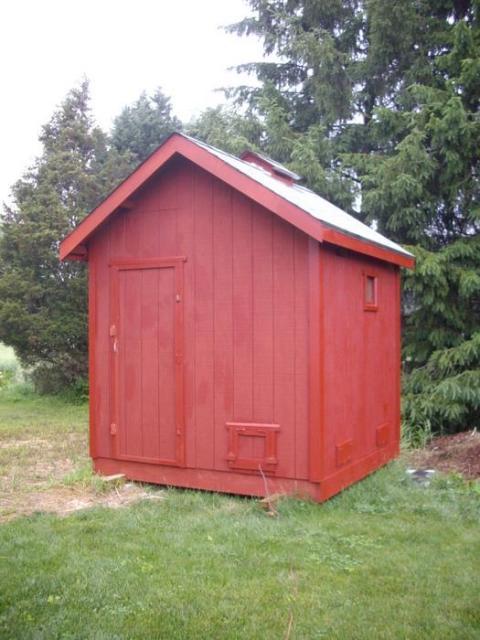 Thanks for all the good advice and I enjoy reading about your collective experiences.
Last edited: