I have to best husband in the world! Look what he made me, and it's working like a champ!
Bucket - free... I've been getting them from
WalMart
, or from a painter friend we have. Clean it out really good.
Spicket with 1/4 in line adapter - 10 bucks
1/4 in. tube fittings -2 bucks
float valve - 5 bucks
rubber hose - 5 bucks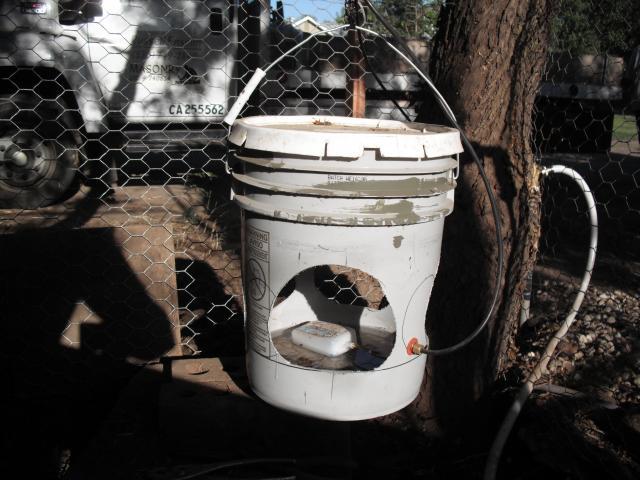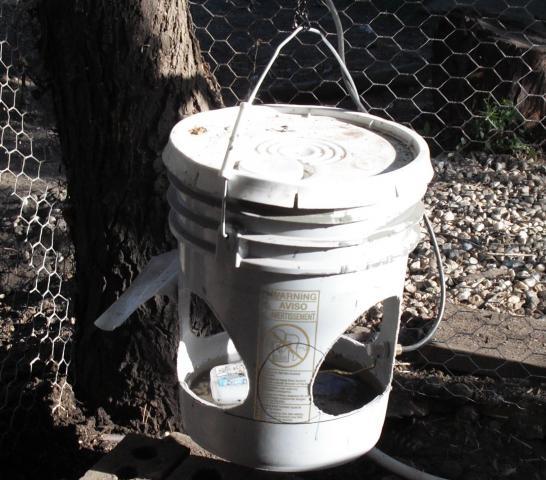 Now all I have to do is rinse out the bottom once a day. No more slimy waterers! yay!!!
Last edited: