Nov 10, 2009
1,705
24
216
Ok so now my last two to hatch got shrink wrapped but are doing ok and starting to get on their feet now but they have hard goo ALL over them.
How do I safely clean it off? When should I try to clean it? Or let them rest and get stronger first?
I have re-wet them with warm water and an eye dropper and put them on a warm wet cloth in the bator ( but they keep moving around off it!)...the humidity is up at 85% ... Is that too high for them? Can they breath ok with that high humidity?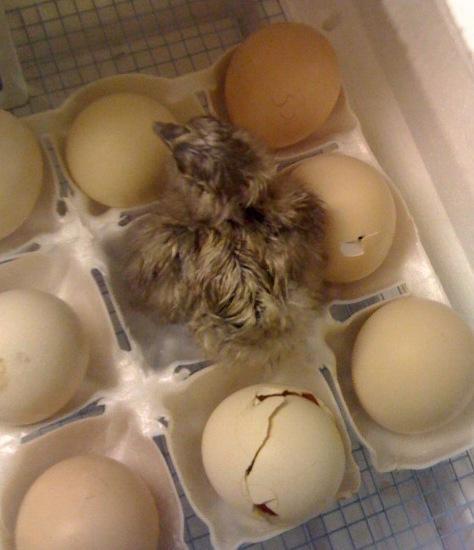 Last edited: