We've raised broilers and cornish for fair but this is our first go around with roasters. They are two weeks old now. We were examining them and noticed these blister like spots on near their wings. They're feathers are coming in so they look kind of goofy anyway, showing a little skin

I just don't remember seeing anything like this with the other birds we've raised. Sorry the pictures didn't come out better, but I'm hoping someone can help me out.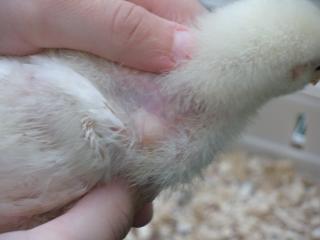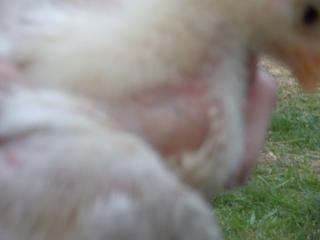 I'm hoping that this is just normal development since they grow so quickly?
Last edited: