Chicken Cuddlin' Cheesehead
10 Years
Her name is Luna. She is 14 weeks old but about 12 weeks old in these pictures. Can you help me? Please be a pullet!!!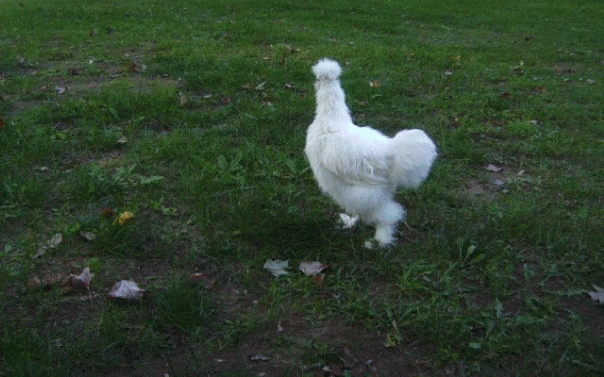 Thank you for any opinions!

Sorry if they are bad pictures. Luna loves to get closeups but its hard to get full body pictures of her lol!
Last edited: