May 25, 2010
5,584
426
366
they love me soooo..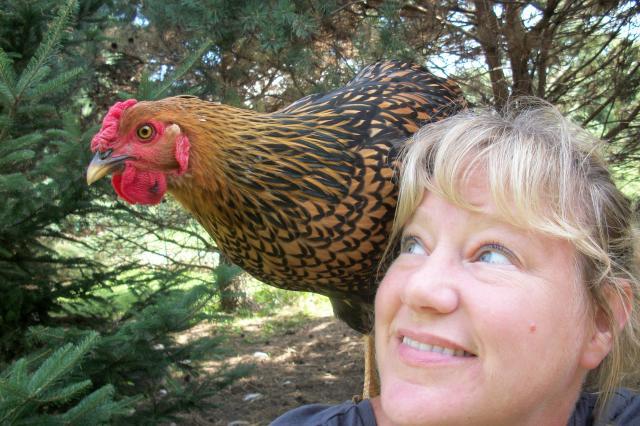 Sundance and I.... she just loves to be on my shoulder.
and Sandy, just will push everyone off just to hit my shoulder!!!
especially if she thinks I have something to eat....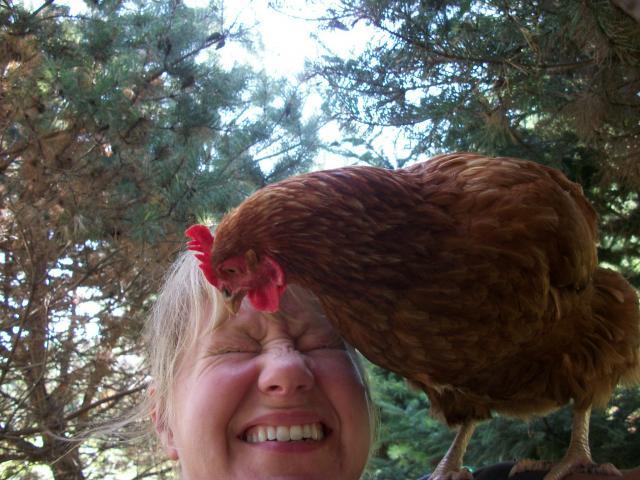 and that includes my hair..

Of course, Cassidy love to play the safe zone when she hits my head...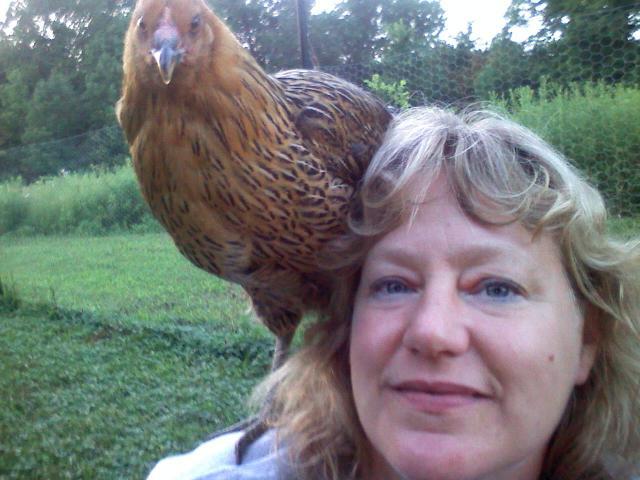 and Bird takes his naps... where he wants to.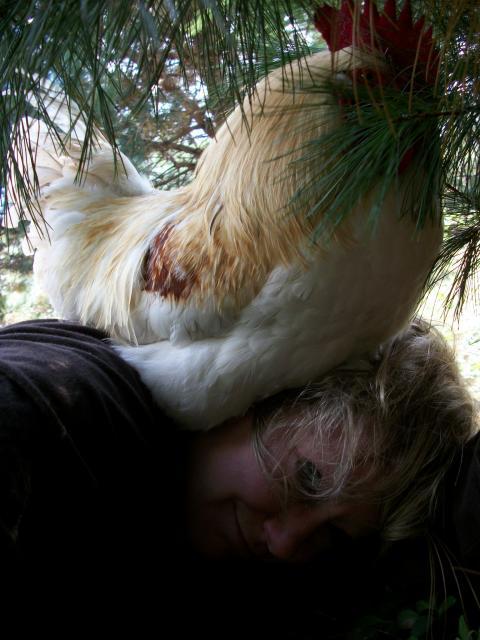 they take their dance lessons where they want to..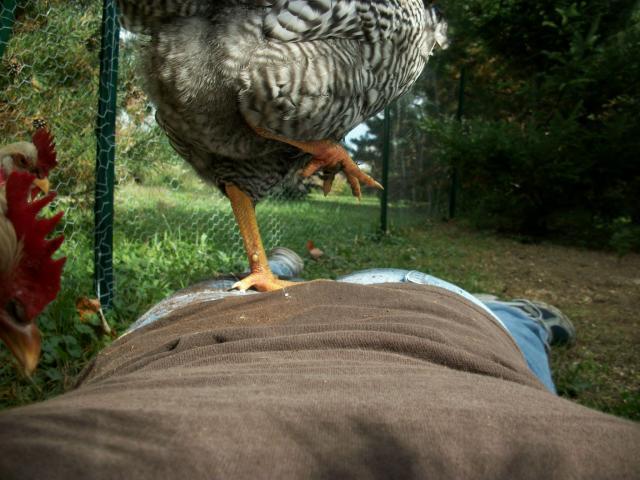 what would I do without them!!!????
Last edited: