Ok...
We got these straight run. Any idea what their colors are? Is the light one a blue splash? The other black? Also, do y'all think we have a bearded lady?
We think the dark one is a roo... or do non-bearded pullets have waddles?

The bearded one has almost no waddles, but we just can't tell.
These babies are about 16 & 17 weeks. No crowing. They still have their baby voices.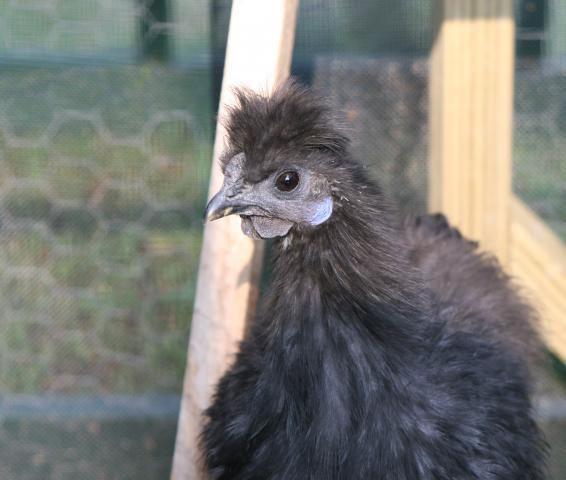 black roo?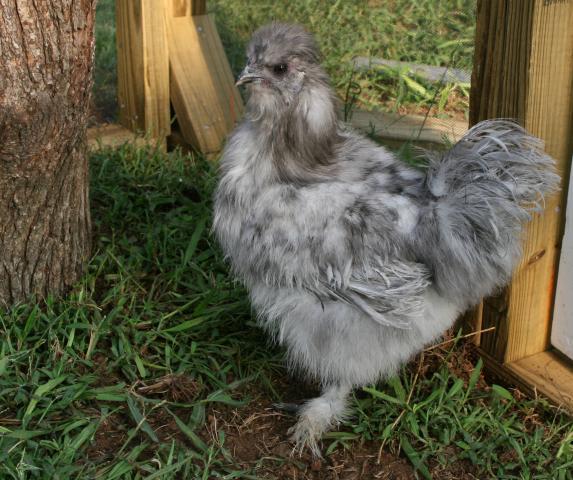 blue splash bearded lady? Blue man?
Thanks in advance for your help
Last edited: