One of my hens is missing feathers on her back, under her wings, and on the 'shoulder' area of her wings.......
here's a few pics of her.....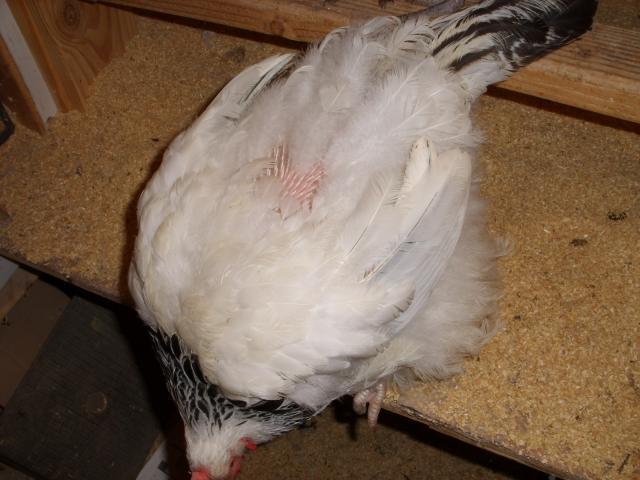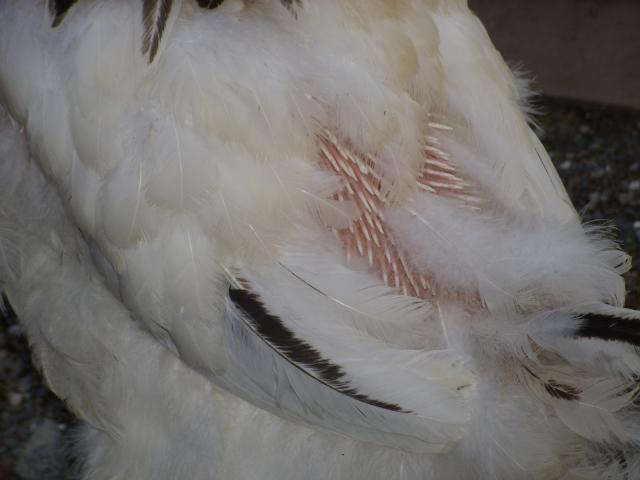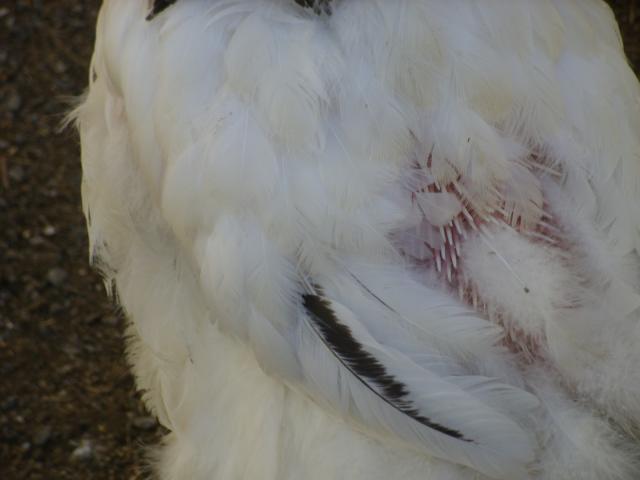 She is the ONLY hen who looks like this.......
she is eating, drinking, pooping, and acting fine...she has 3 1/2 week old chicks, was broody for about 4 weeks, and does not have
mites...........but she is the only one!
Is she doing this to herself?
Is this what molting looks like?
When chickens molt.....do they pull their own feathers out, or is someone else 'picking on' her?
Help.........?