Jan 28, 2011
1,021
11
199
These are my first set of chicks, from my own chickens! I have hatched many chicks, but not from my own yet. I am so excited, they are all mixes but sooo cute. The proud daddy is my big Blue Cochin "Krull", and the moms are a Salmon Faverolles "Zimby", Mottled Houdan "Emo", Barred Rock "Willow", and my TetraTint "Tetra". I just had to share
Group Shot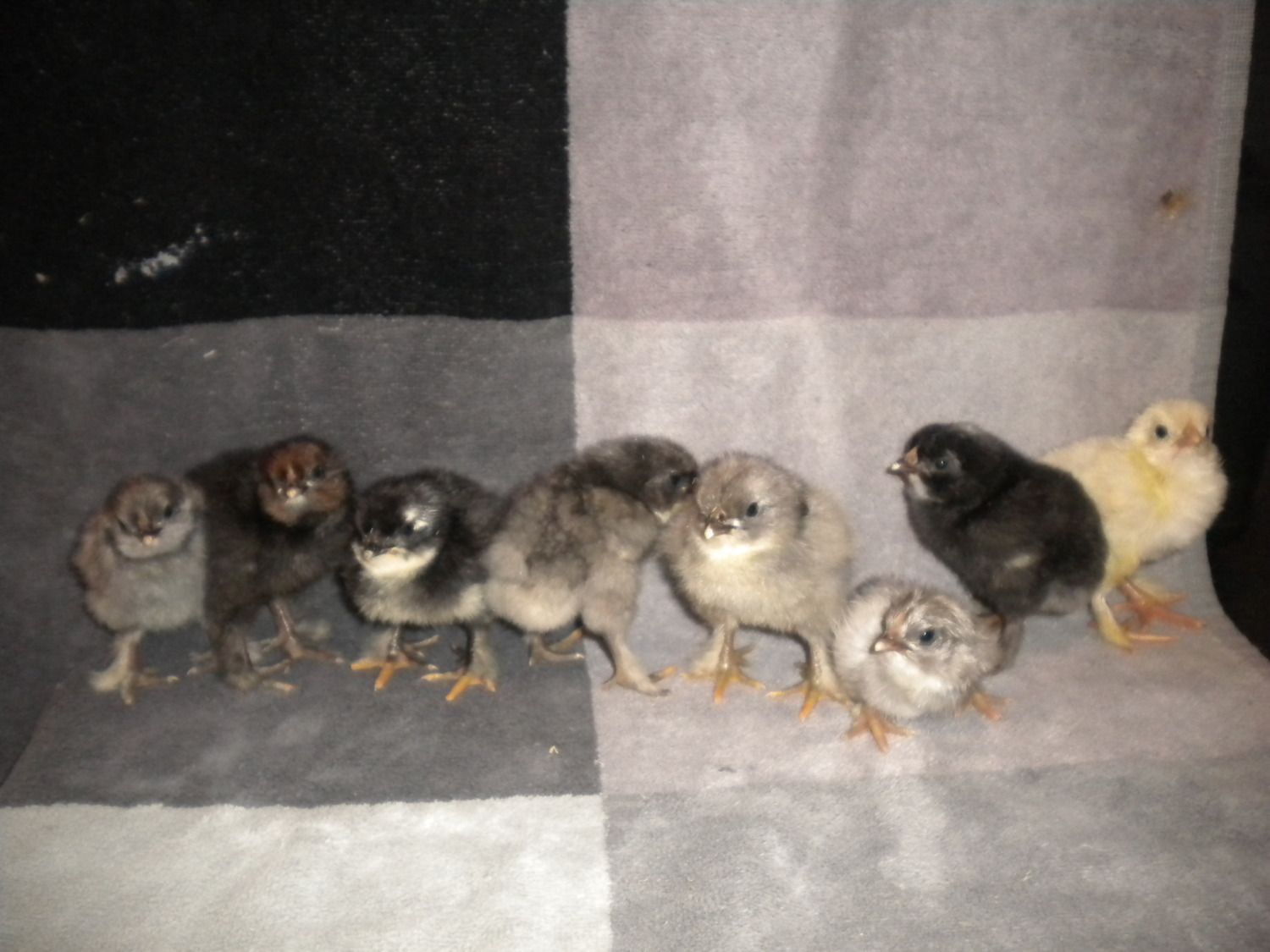 This is the only Cochin X TetraTint cross and the only white chick! This is my favorite!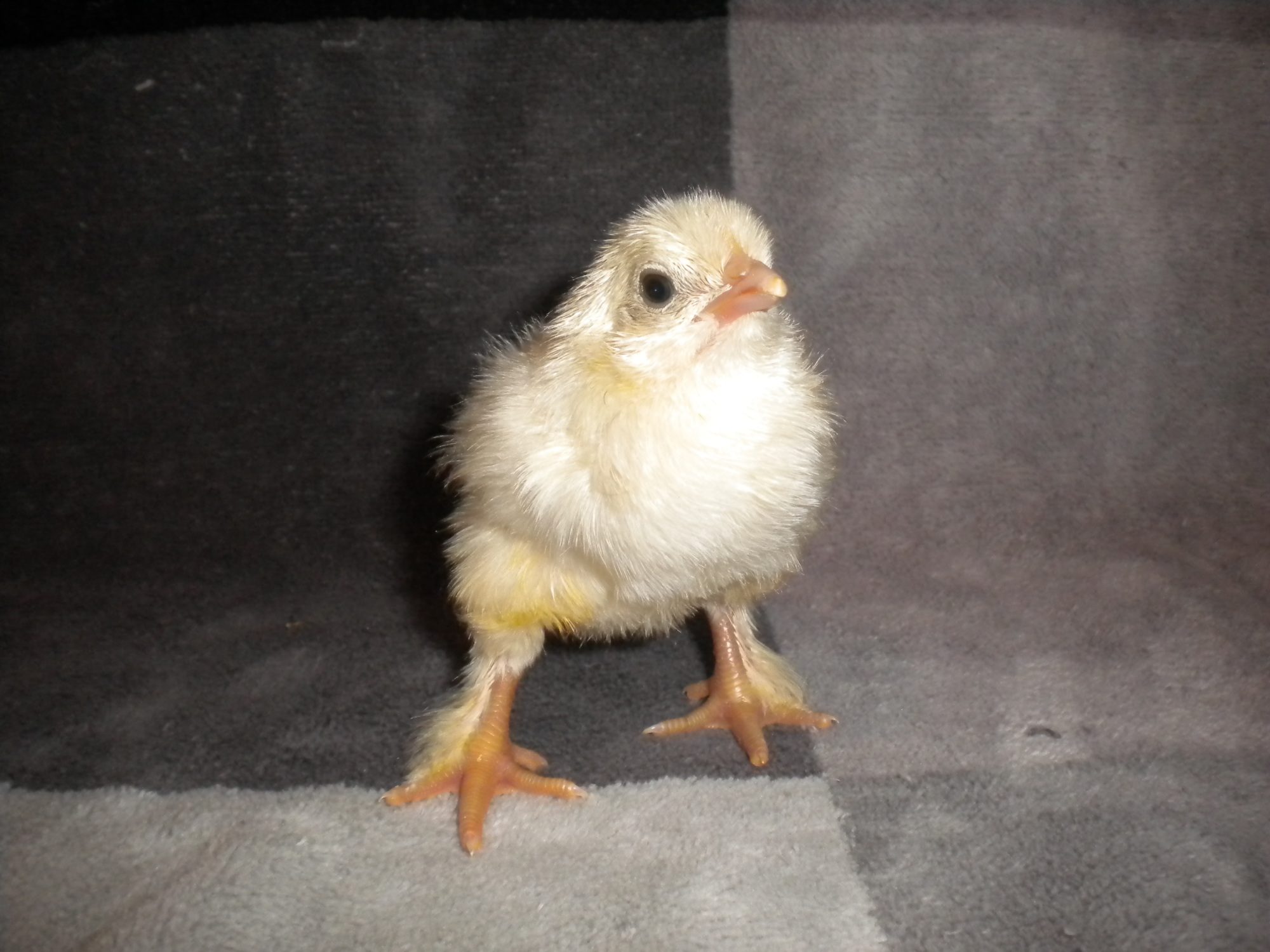 These two are the Cochin X Houdan cross, love the extra toes. My youngest daughter named the black one "Zinky"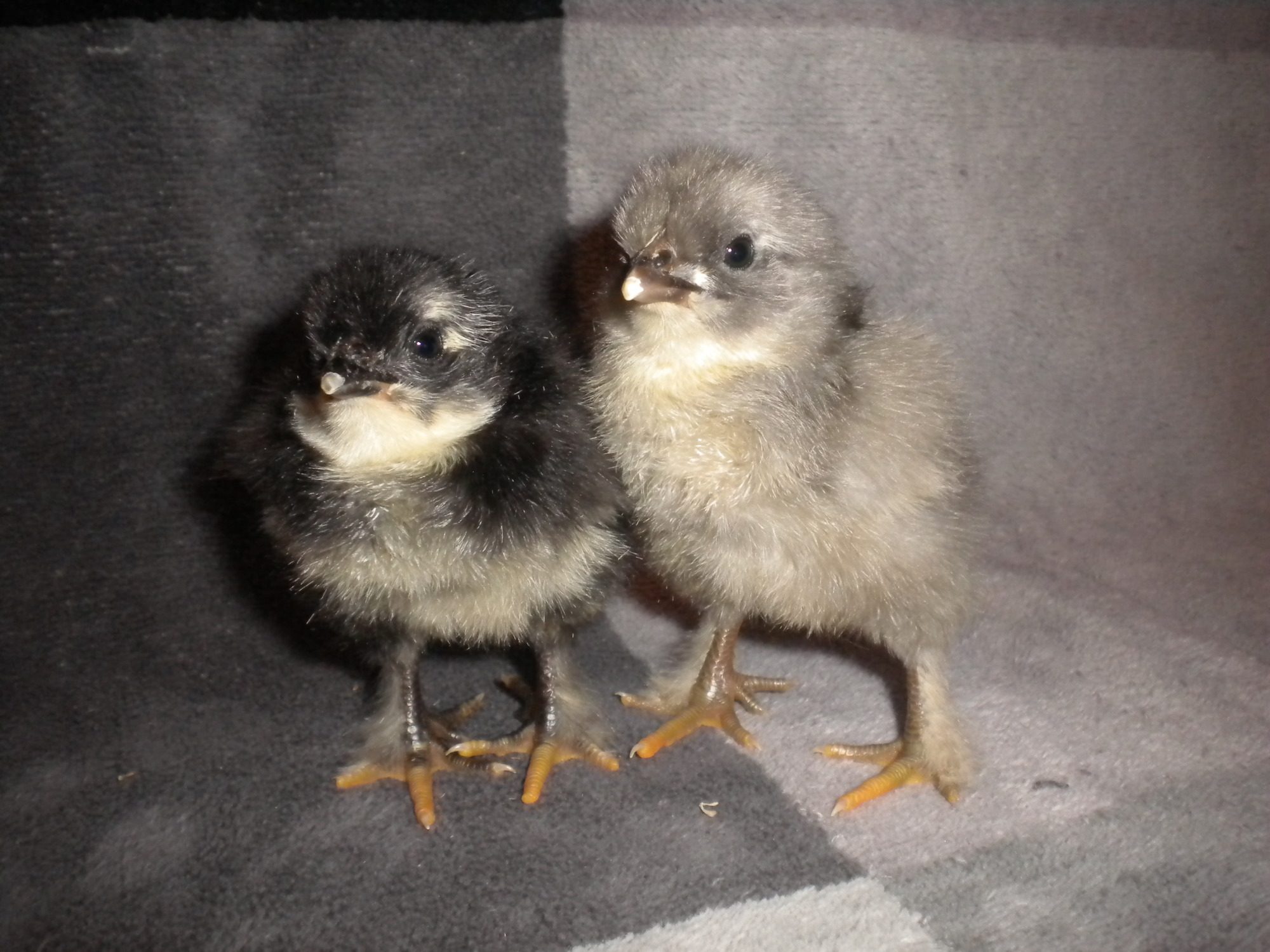 These two are Cochin X Faverolles, my daughter has already named the dark one KoKo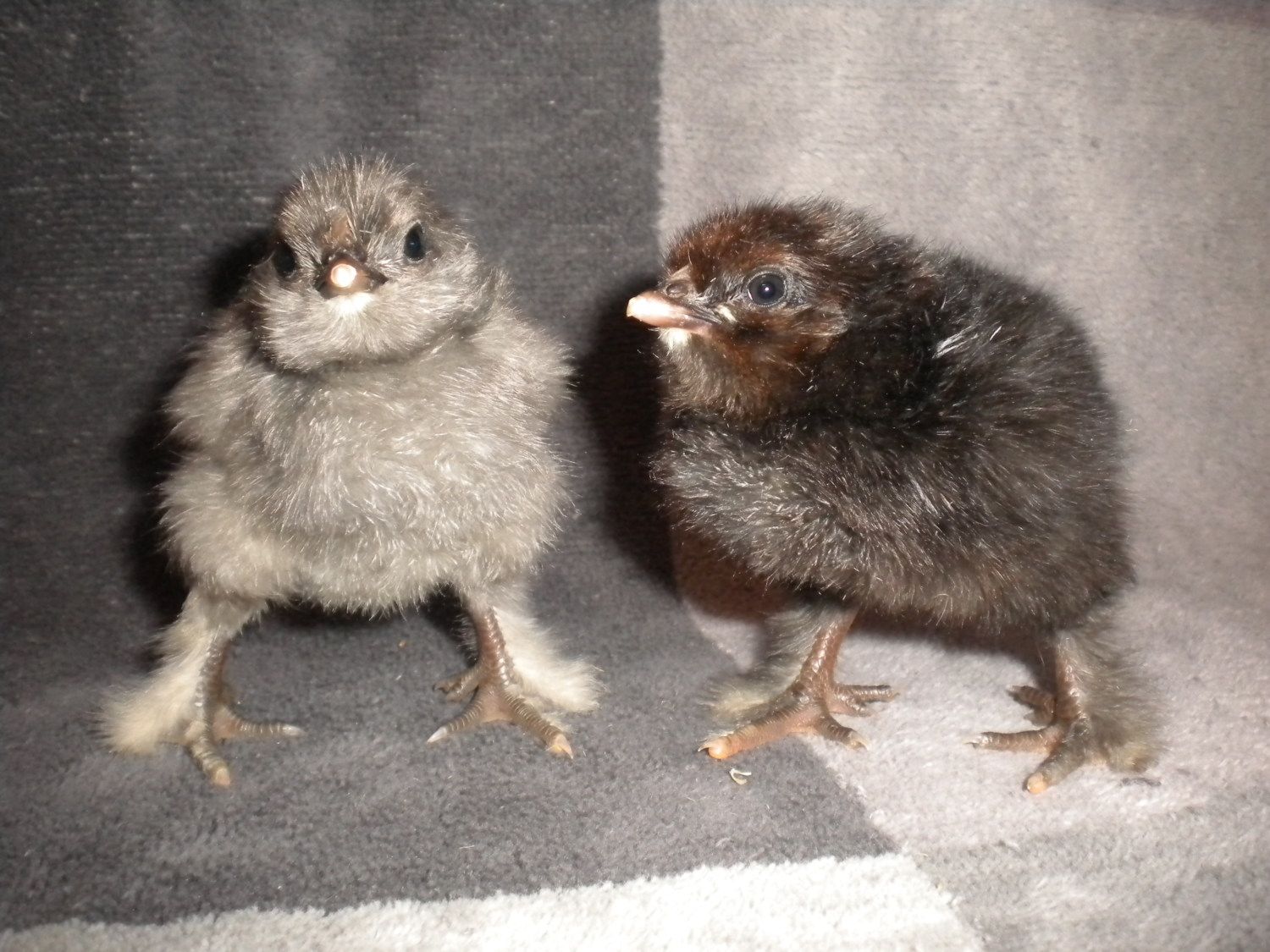 And lastly the Cochin X Barred Rock chicks, the two on the right have white spots so I think boys?