Jul 17, 2009
10,878
52
291
Can a chicken, who came from frizzled stock
but does not have frizzling
still produce frizzled offspring when bread with a smooth-feathered bird?
An example:
I have two sizzles, Dozer and Daphne. (respectively)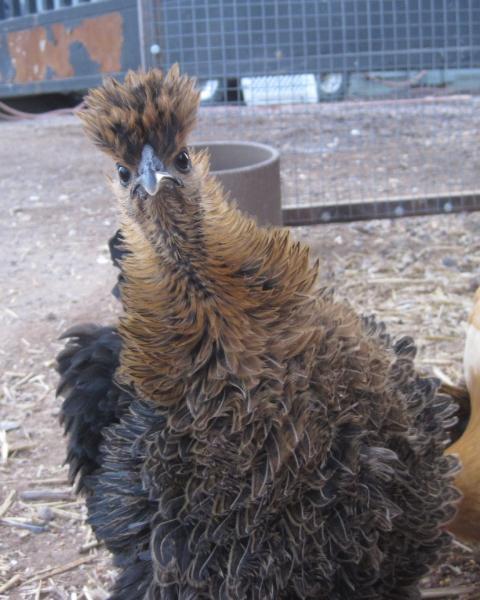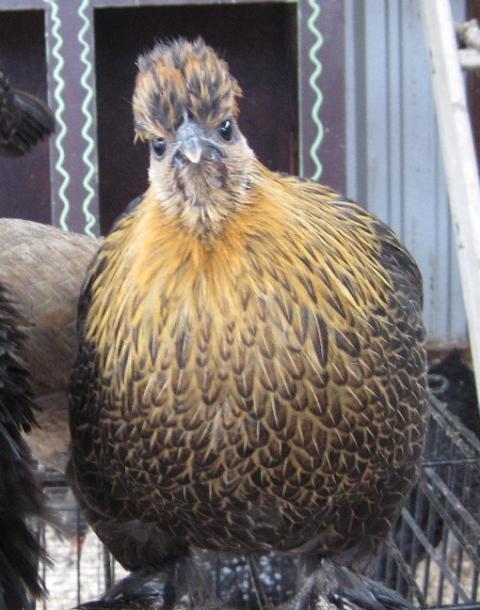 Both have the exact same parents. They are 100% siblings. If I were to breed the smooth one DAPHNE with a non-frizzled roo, could she produce a frizzled chick?
My instinct is no, but we see chicks that suddlenly develop frizzles, curly feathers, or even those crazy silkied ameracaunas.
Thoughts?
Last edited: