The larger on looking at the camera? what is she? (besides a chicken of that i am aware) the white is a light brahma who has been named snowball, the grey is an andulusian blue named stormy, The choices are Rhode island Red, Welsummer, Sexlink black. help. the other two i need identified are below. I bought one of each breed but cannot remember which is which. thanks for your help.
What breed is cupcake the bigger lady looking at the camera?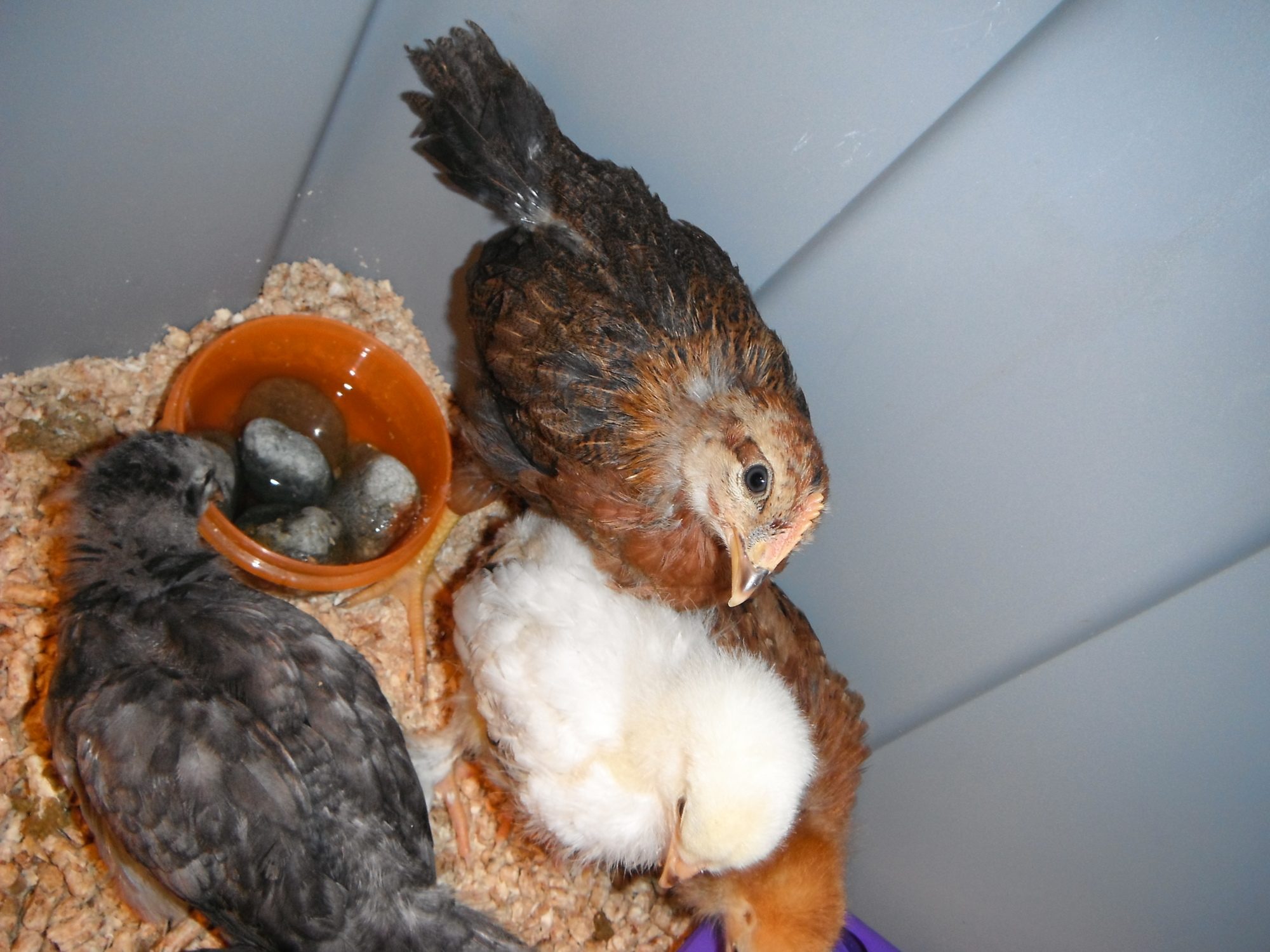 What breed is Astara the little black thing?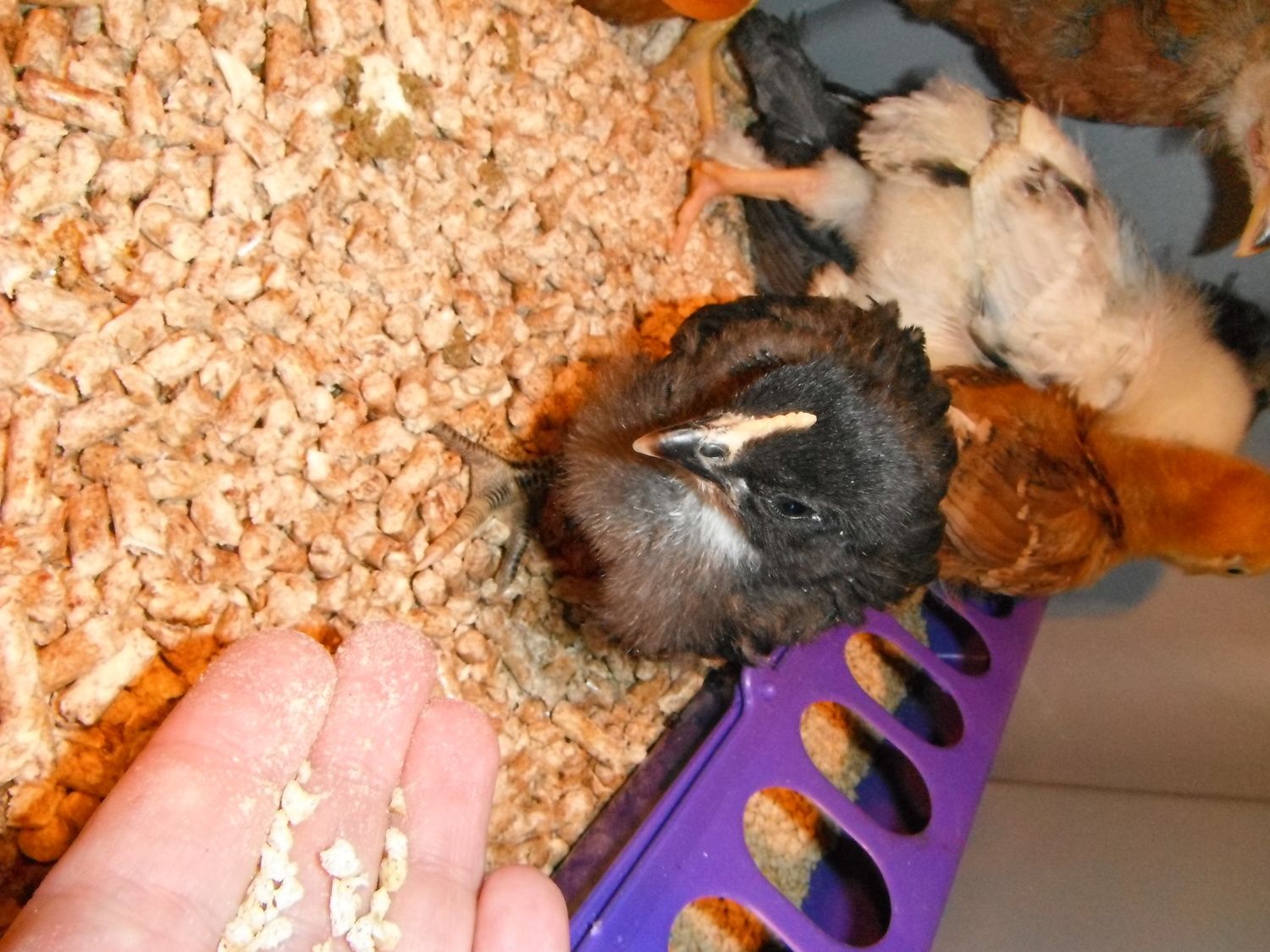 And lastly what breed is Fawn, the little light brown one?