Hello! I'm new to chicken ownership, having taken in these birds which were unwanted by their previous owners just last week. I'd been thinking about it for a while, but now here they are!
Anyway, they are about 3 months old and, from the on-line research I've done, they look like they might be Seramas, or maybe bantam-size Dutch, but I can't tell for sure. Can anyone confirm the breed from these photos?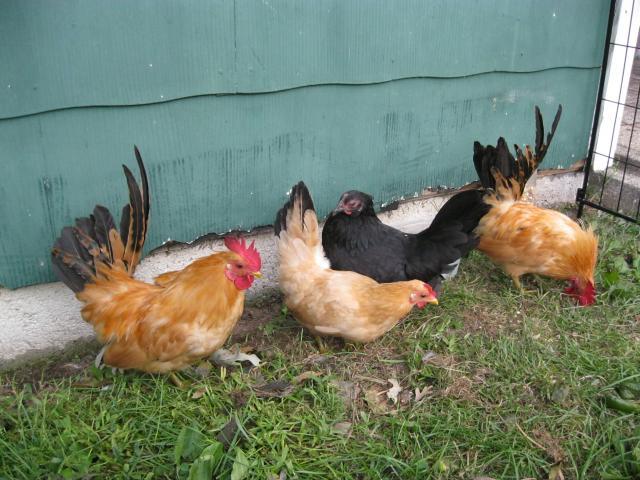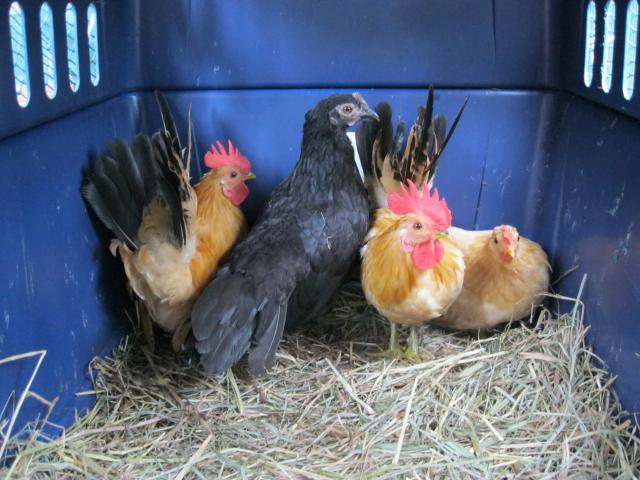 I've ordered one of the A-frame style coops. Hopefully it'll be delivered this week, so they can get out of this temporary enclosure and into their permanent home.
Thanks for any assistance!
George