Yes ! My 2 month wait is finally over. My very first chickens. They arrived on Thursday (3 full days of traveling) I lost 2 of them to travel stress but the remaining are beautiful. I cant believe how tinie wenie they are. I ordered 4 bantam easter eggers and 4 bantam barred rocks, I lost 2 of the barred rocks. They are burried in our garden with little hand painted headstones.
I love them so much already. Here are a few pictures.... They are sexed bantams, all girls

- let me know if you see something to the contrary.. thanks all !
This is Albert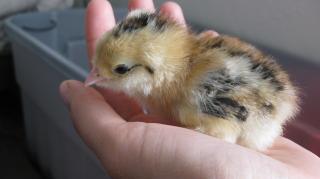 This is Harvey
This is Bob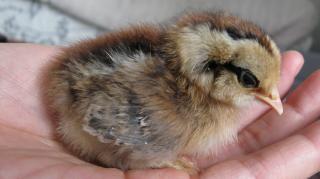 This is Gary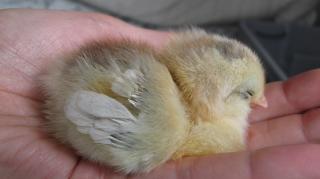 This is Otis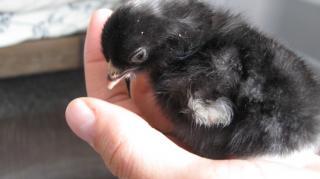 This is Steve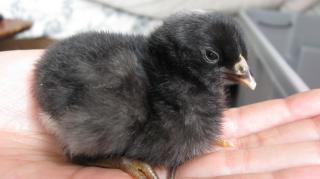 Here is where they live now