Greetings from Texas. I just joined a few days ago and have enjoyed reading and finding new Info on BYC.
Just finished building an incubator. I know I could have bought one for less, but it would not have been as much fun.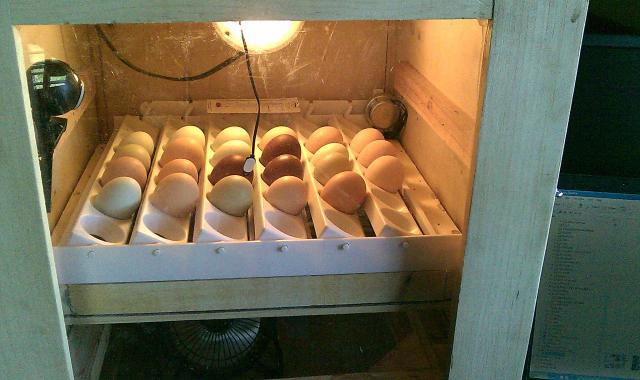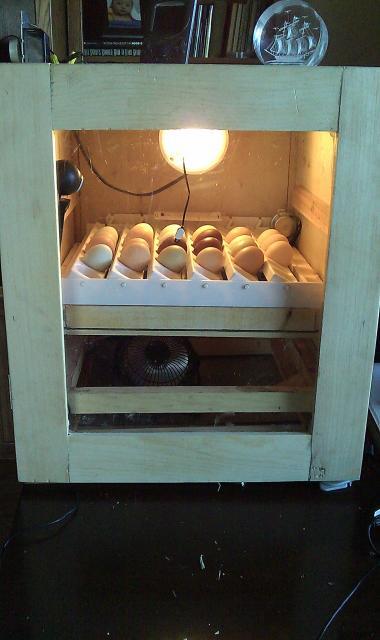 I have my placed my first set of eggs in the incubator, temp has remained constant at 99.5 so far. We will know in a few weeks if it is working.
Ron
Last edited: