New Years Day Special ~ Variety Pack ~ 20 assorted eggs plus 12 extras!!
This will be a fun and colorful hatch!
The winning bidder will receive no less than 32 eggs from my beautiful flocks of:
LF Blue Laced Red Wyandotte's
LF Silver Laced Brahma's
Bantam Silver Laced Wyandotte's
Bantam Partridge Wyandotte's
Bantam Black Wyandotte's
and a few mystery eggs too! The mystery eggs will be from my Bantam Blue Laced Red Wyandotte's crossed with ? Not sure who the baby daddy is...that is the mystery!
Sorry but no choice on what I will send...that will be up to the girls! I will try to include equal numbers of each breed/color variety, but no promises.
I will be mailing this batch out on either Saturday January 7th or Tuesday January 10th.
This is a PayPal auction, please pay promptly at the auctions end. I will send the winning bidder my info at the end of the auction.
I am Ohio NPIP certified!
As with all mailed eggs, there is risk involved, please do not bid if you are not willing to take the risk of mailed eggs. There are no guarantees implied on hatching eggs!
Please visit my website for additional photo's of my birds!
Thank you to all of my bidders in 2011 ~ Have a Healthy, Prosperous and Wonderful New Year!!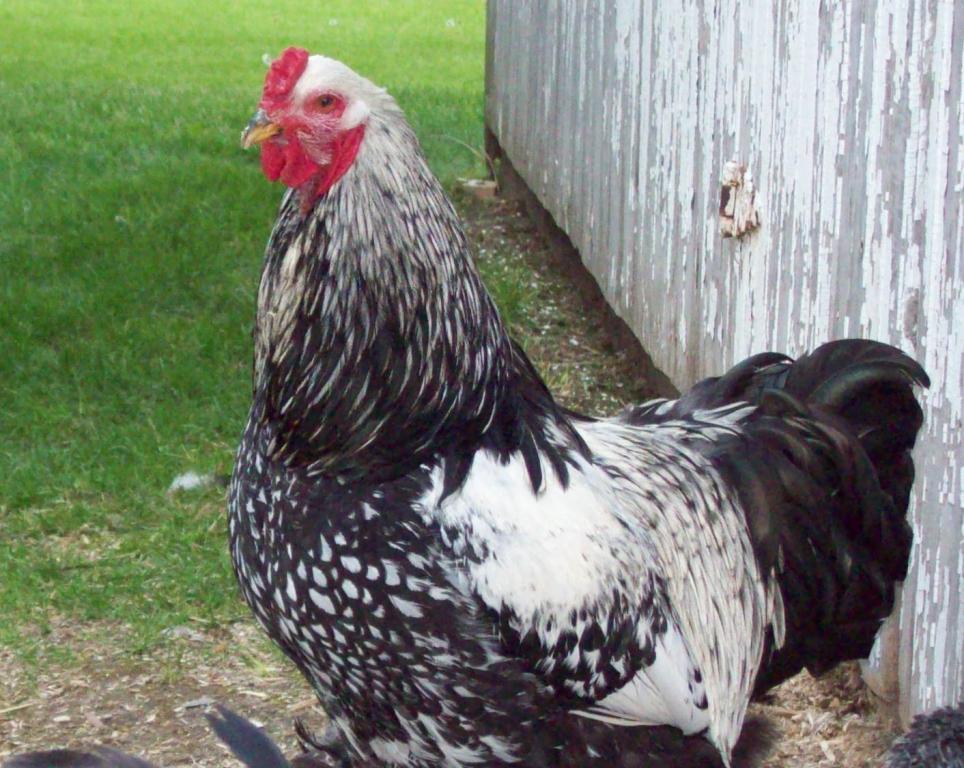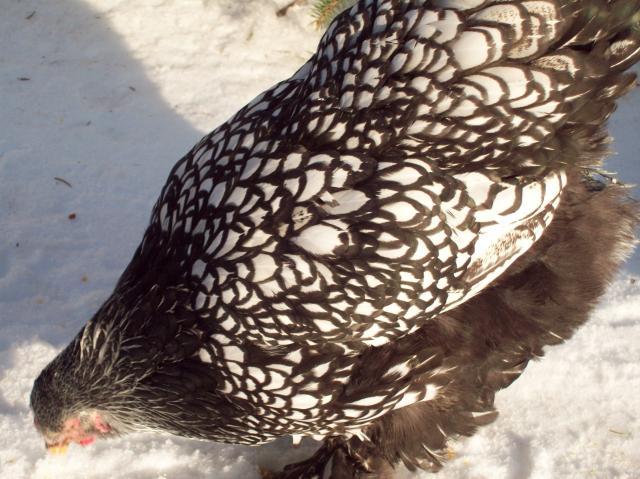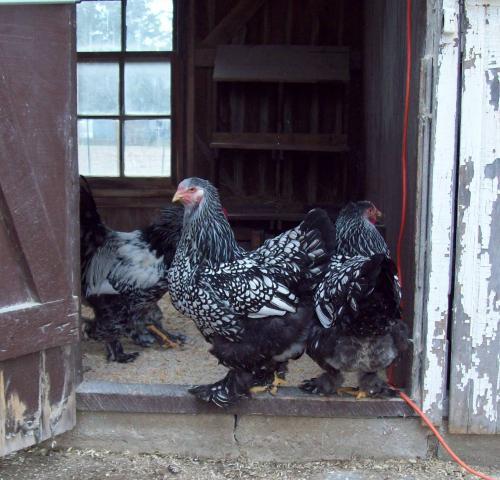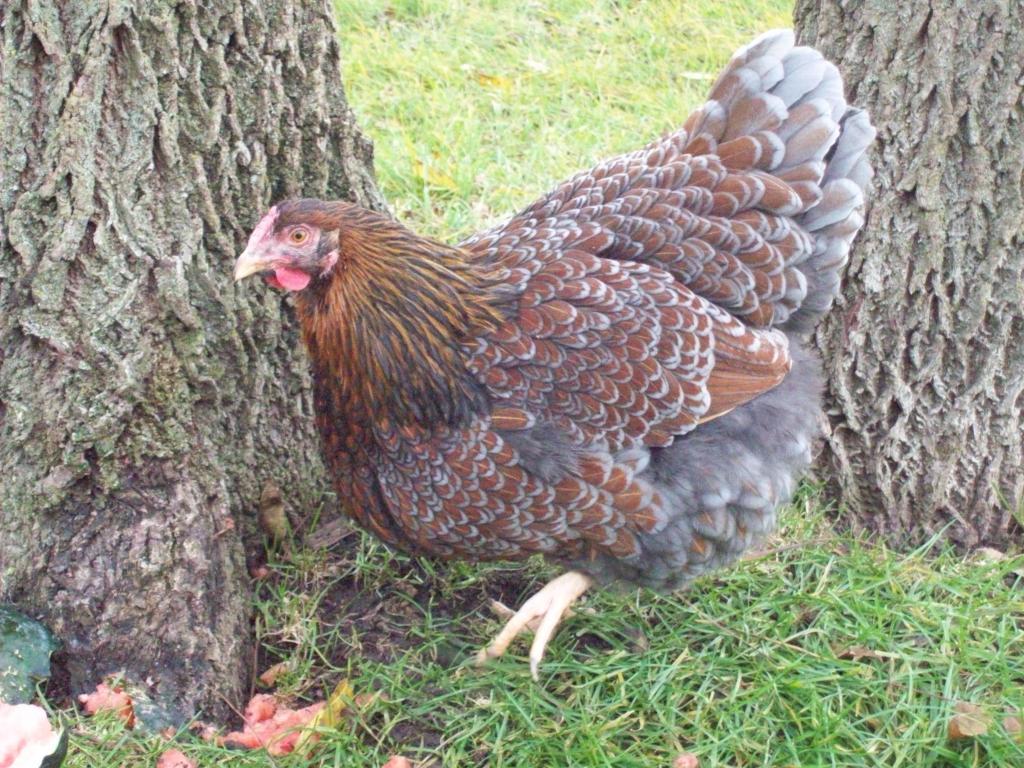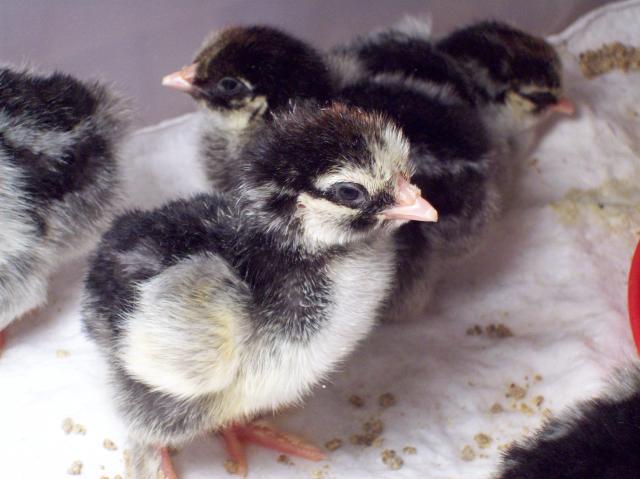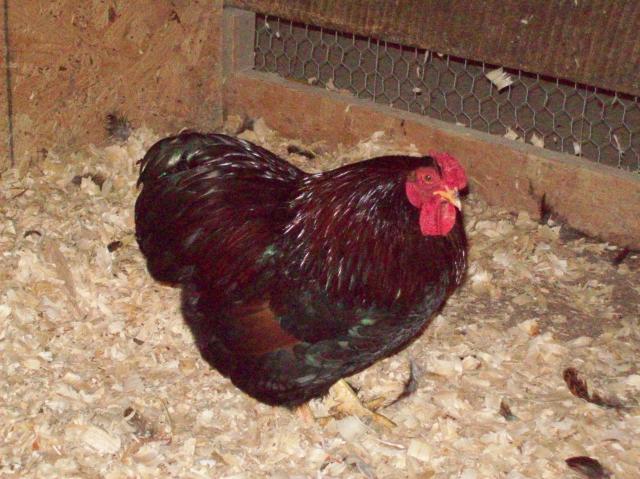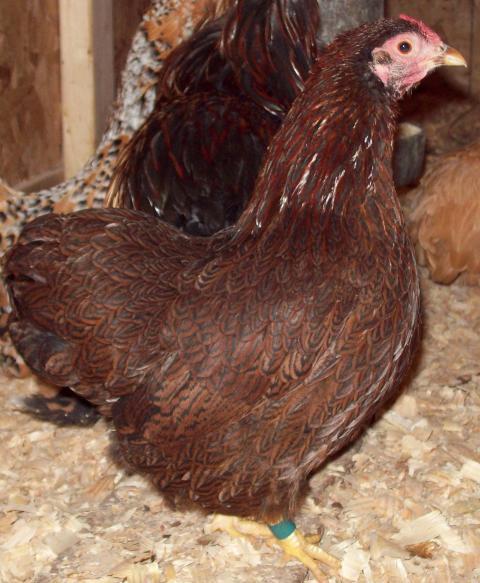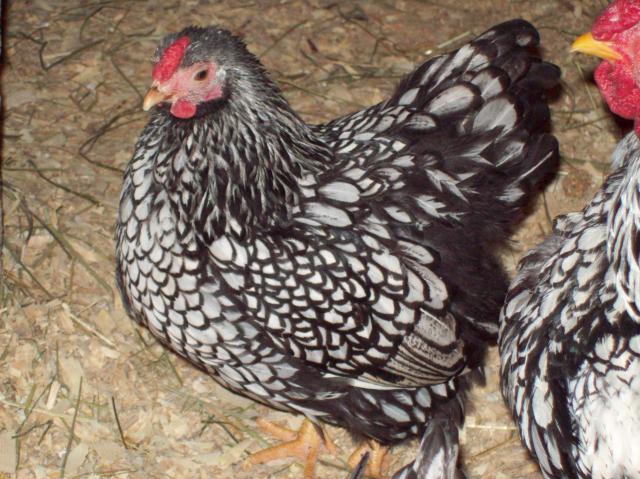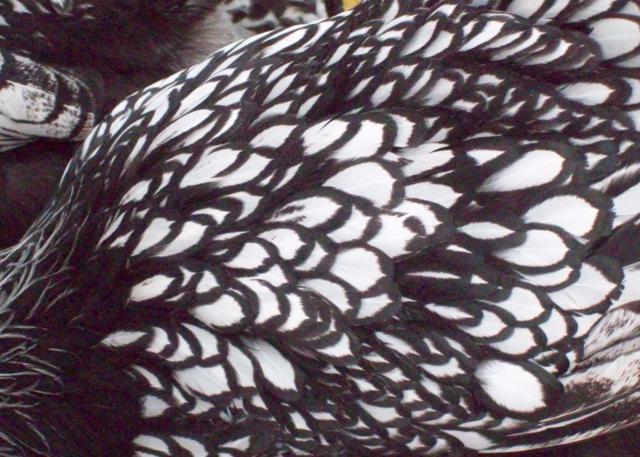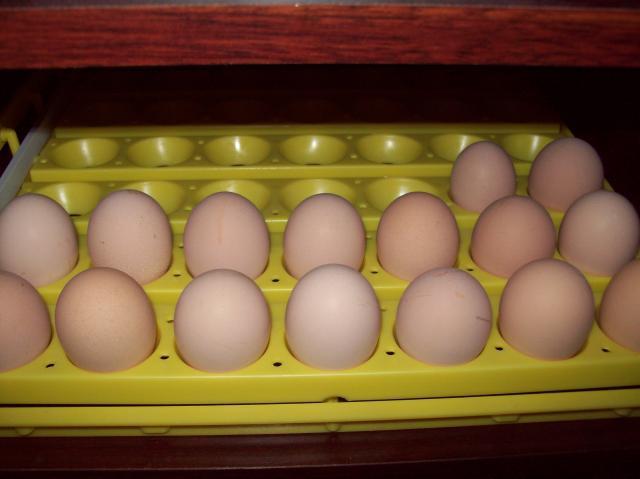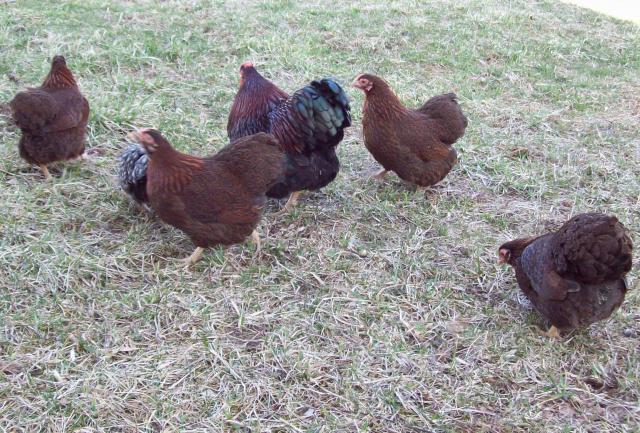 The End!
Last edited: