This auction is for exactly 12 eggs from my beautiful blue laced red wyandottes. This is a 1-day, buy-it-now auction and payment by PayPal is due immediately, please!

(No e-checks, they take too long to clear.) Collection will be completed today and eggs mailed tomorrow, Friday, 5 March 2010. Eggs will be individually bubble wrapped then packed in Styrofoam peanuts or sawdust for cushioning.
I have a blue roo over blue and splash hens in one pen and a splash roo over splash hens in another. So, you'll get plenty of splash-laced chicks! Great size and lovely color on these birds. All birds have rosecombs and full lacing on their feathers. See lots of photos below.
As with all egg auctions I cannot guarantee your hatch rate due to many effecting issues out of my control.
Please PM me with any questions. Thanks and have a great day!
This first photo is courtesy of "Alfe" from BYC who hatched out five of my blrw chicks a week ago. Thanks, Alfe, for this photo! Looks like you have two splashes and three blues!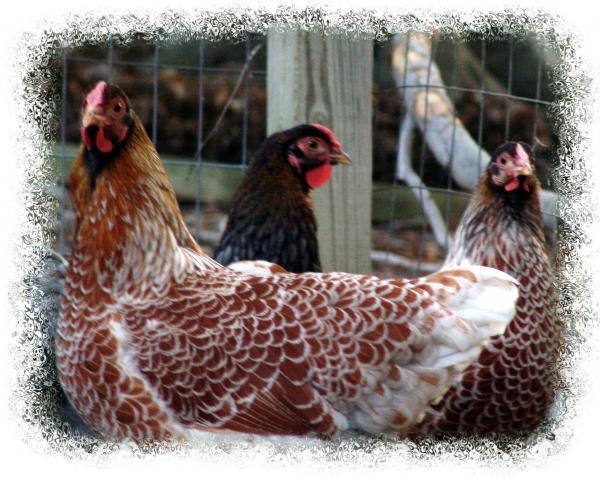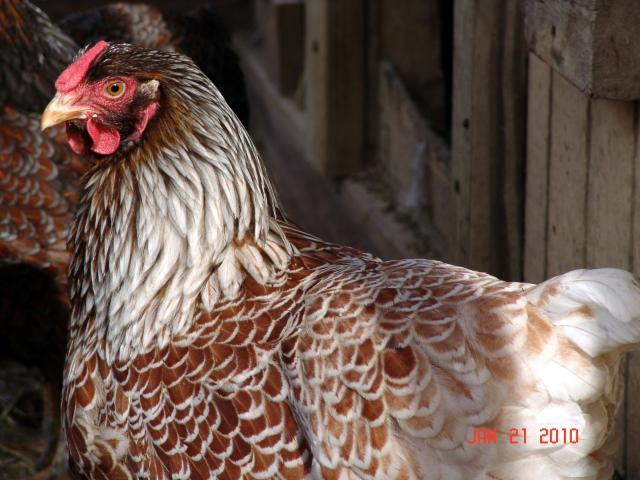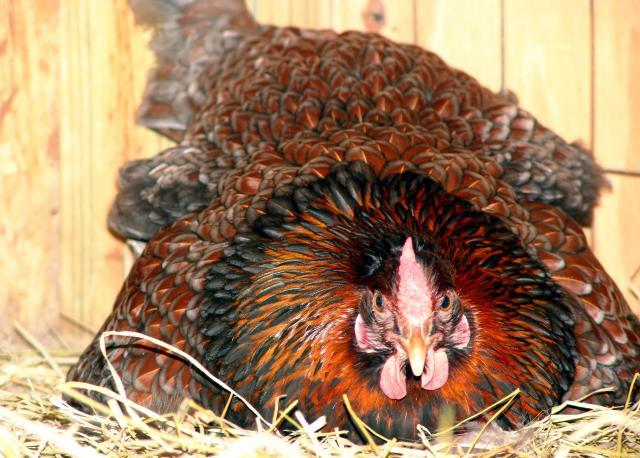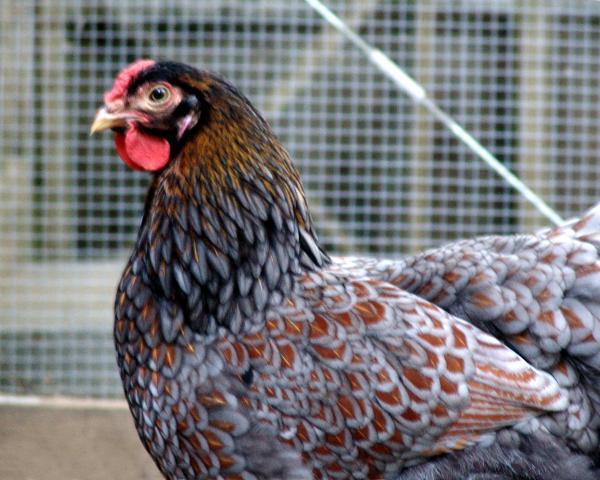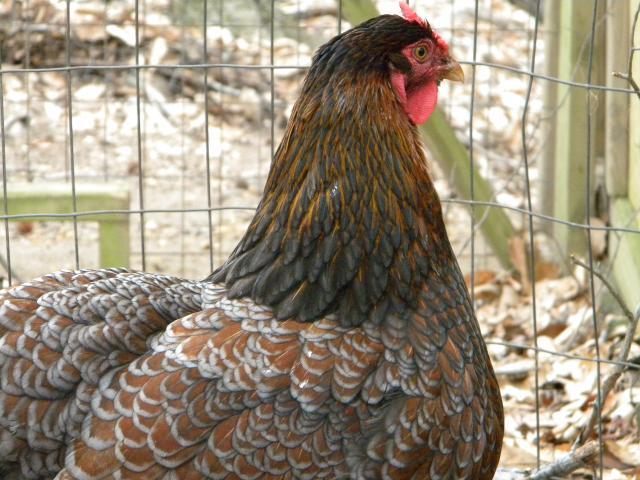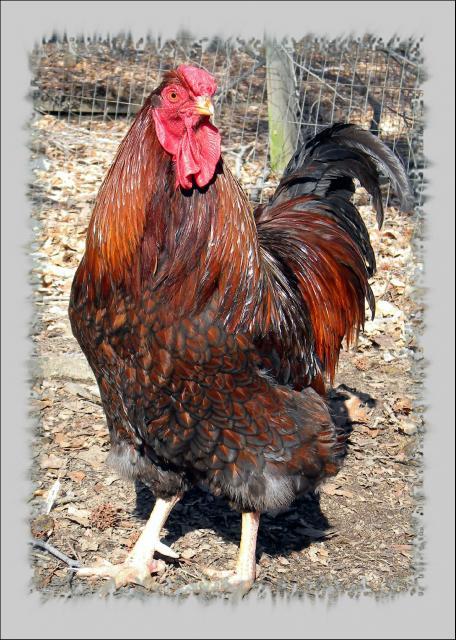 Last edited: