OK, I ordered 6 burbon reds from Cackle hatchery rec'd 5/19 and three died. no big deal as they shipped more and i received new ones....BUT my first batch and second batch look COMPLETELY different! my first batch is feathering out WHITE! my 3 that I just got today are most likley burbon reds because the have some red in them where the first ones fuzz was yellow!
first group - what am I? any ideas?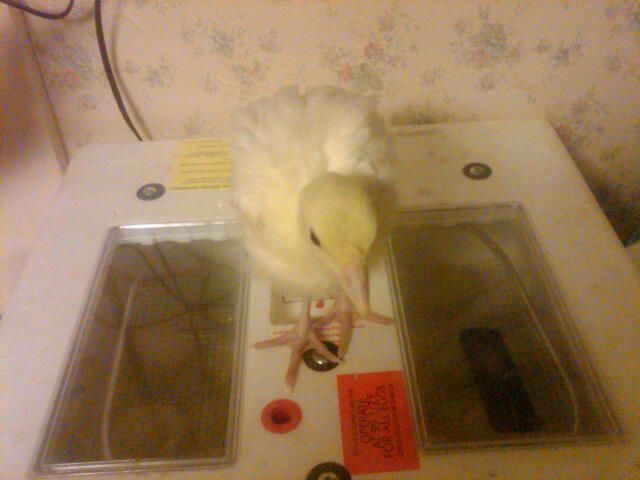 received today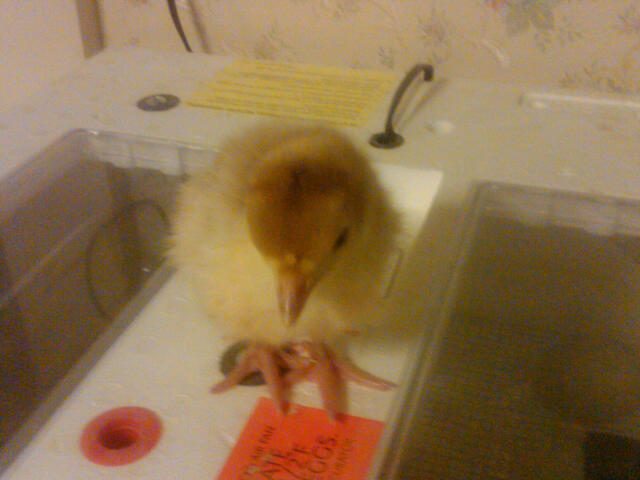 I'm new to turkeys but maybe i should have noticed this right away. I just thought they were yellow chicks that would feather out properly! boy was i wrong!!! Will they send me the correct order or am i stuck with what i have since i didnt notice it right away? Ive tried calling them but the line is busy!