Shay's Flock of Fun
11 Years
Jul 31, 2008
9,170
26
306
Up for auction is 6+ Phoenix standard hatching eggs. You can end with, golden laced duckwing , bb reds, or my blacks (project may be laced)
Very well SQ birds i have shown my males and i still show them, Me and my golden laced duckwing was feautered on Secret Life of Animals at the Nationals in Springfeild in 2010.
My flock is tested clean, i can send a copy of my health certificate along with the eggs.
I have 100% fertility and 95% hatch rate, i just had a phoenix hen hatch out 11 chicks out of 13 eggs.
I can not garentee your hatch rate due to shipping and incubation beyond my control, sorry.
Here are a few pics of my black project phoenix (first generation)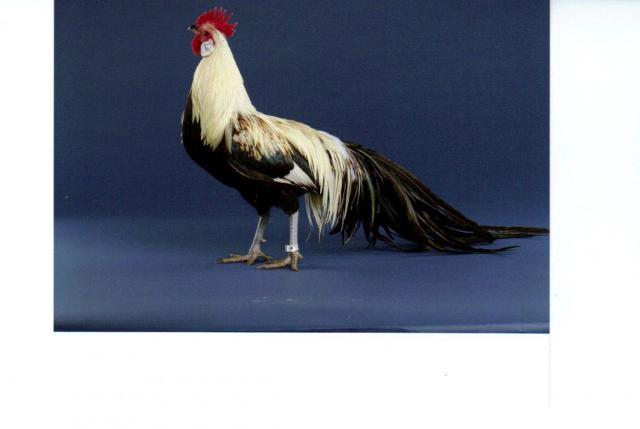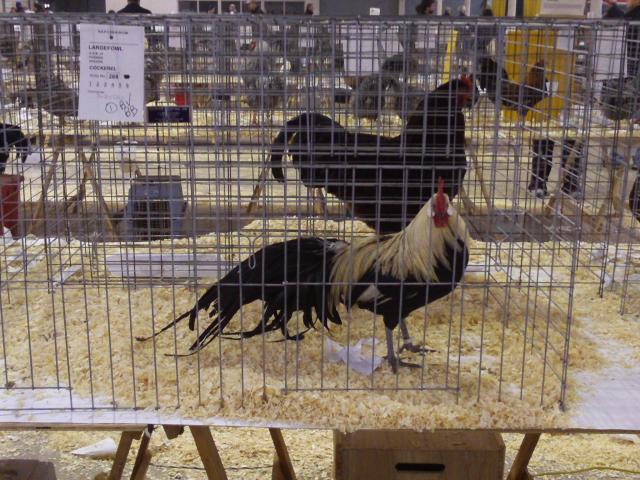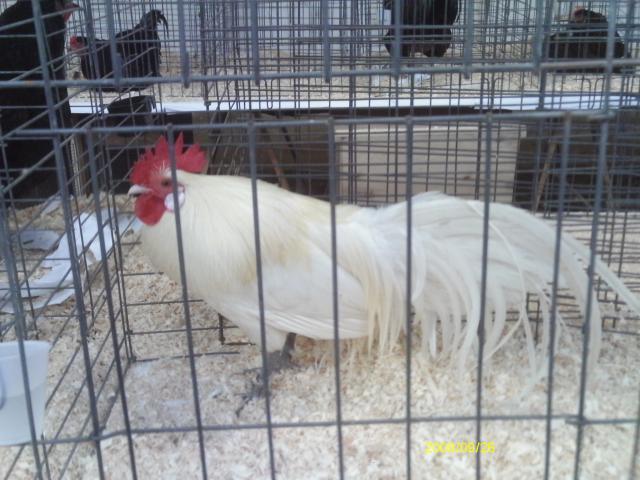 This a pic of my black first generation project