I have been told both, that roos have smaller top nots and that they have fluffier ones Can anyone tell me what this one is? There a couple with top nots that are straight up still that have started bumping chest. Please help!
This one has always had pretty good fluff, and is between 6 and 7 weeks.Roo or pullet?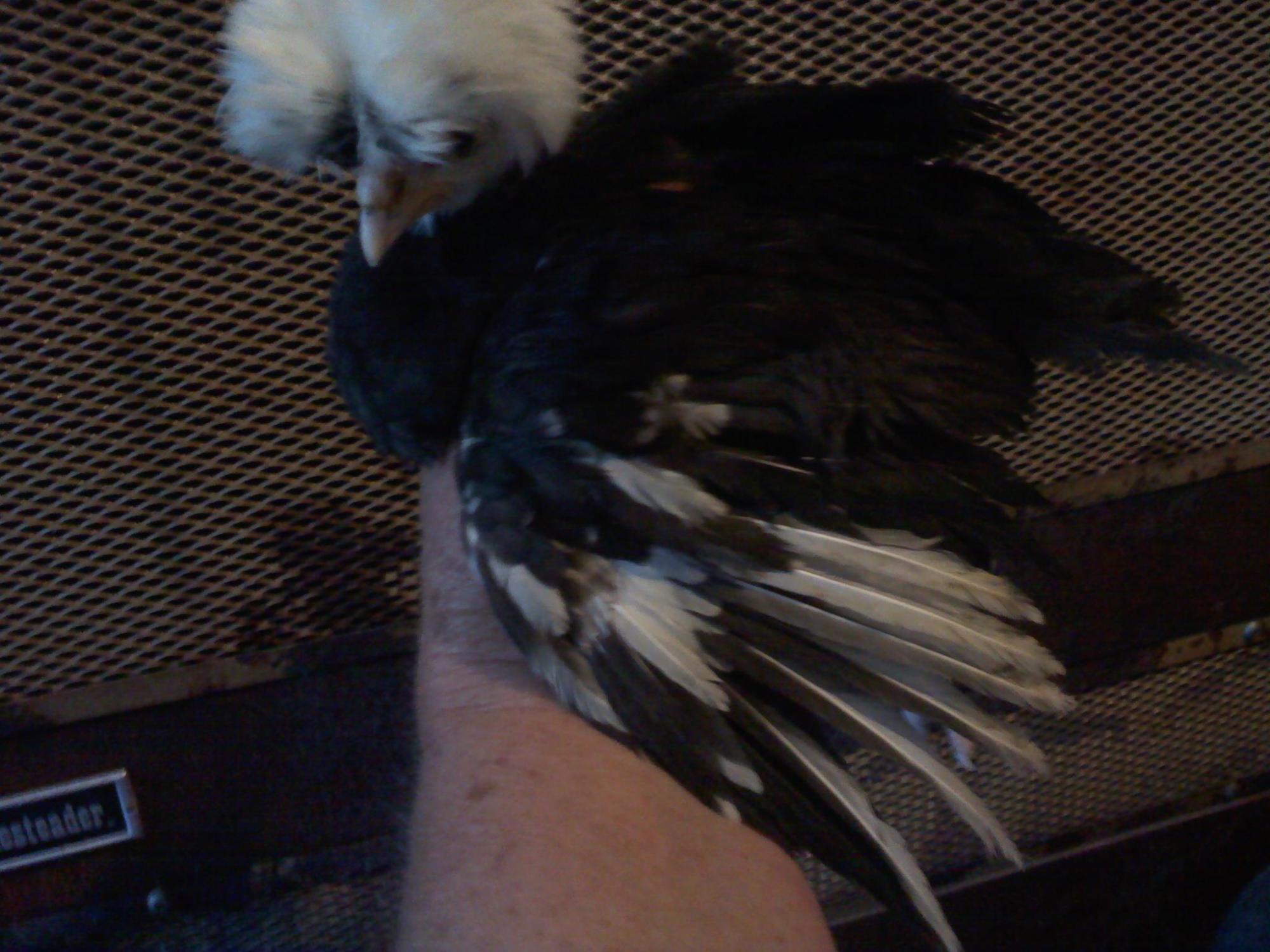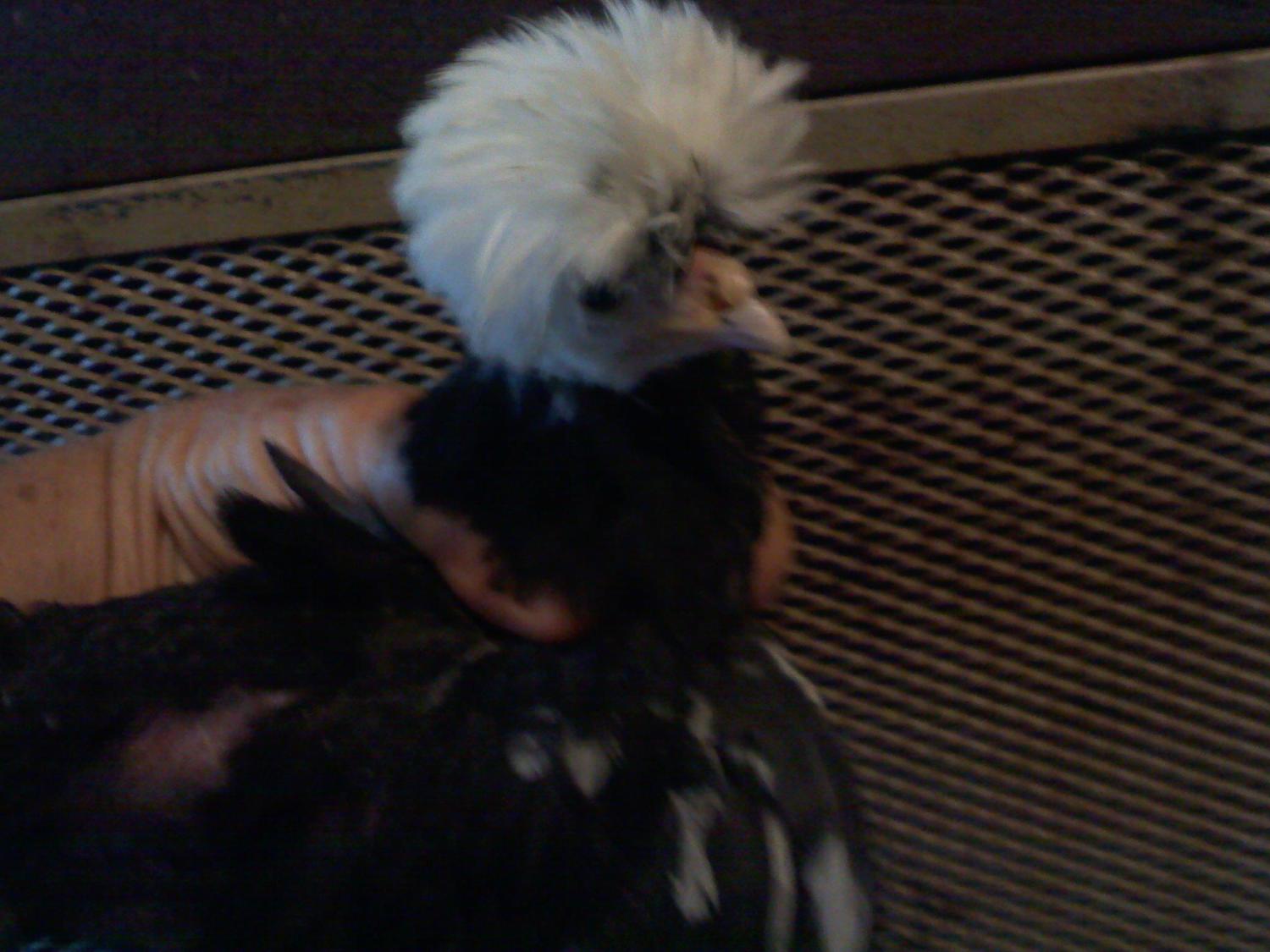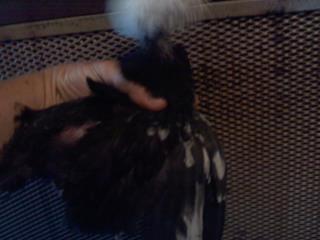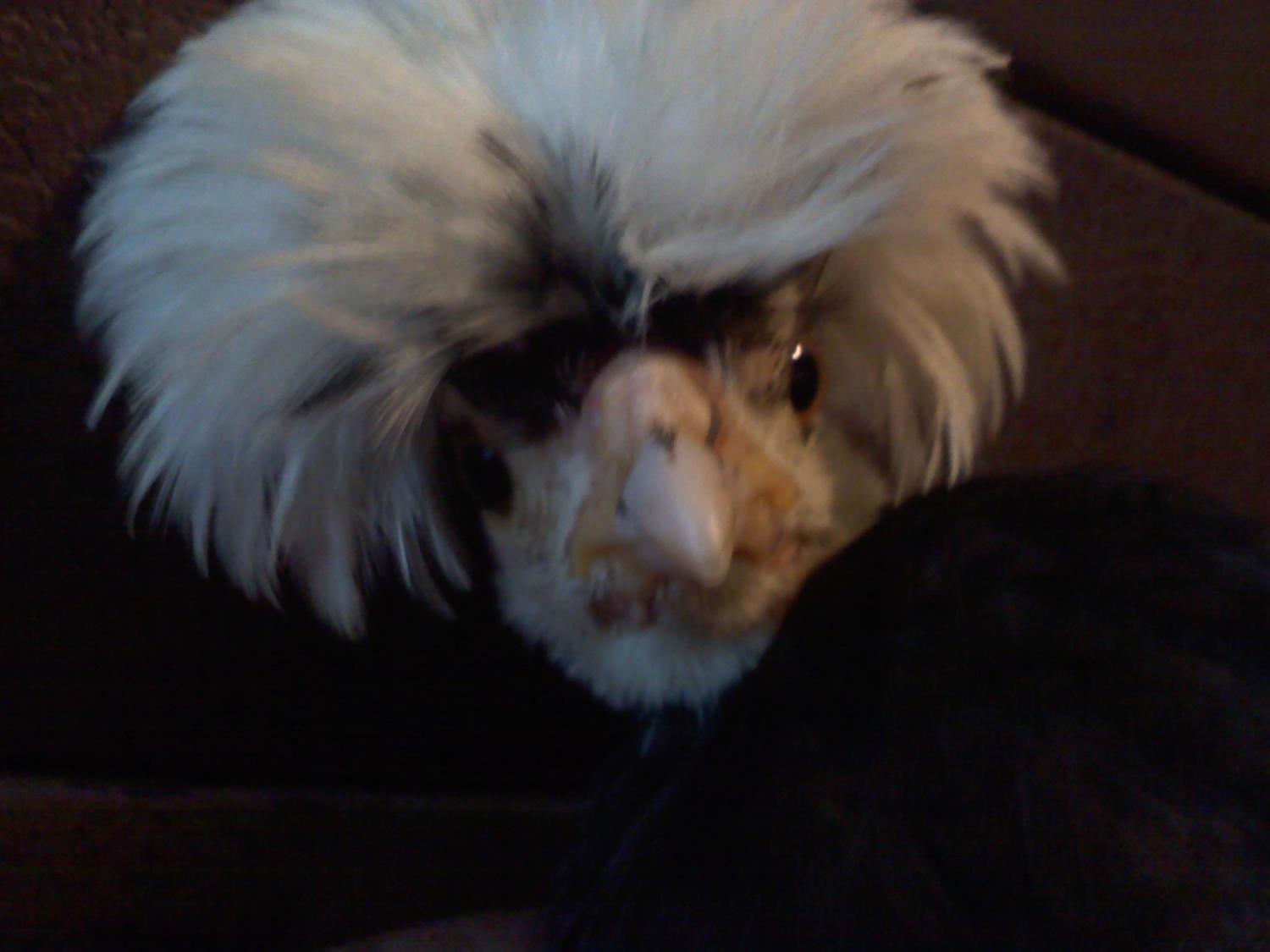 This last one is just to funny!