Apr 11, 2011
1,453
15
191
Bantam newly hatched just this morning has been skinned along its side by I assume its mother as shes a first time mom.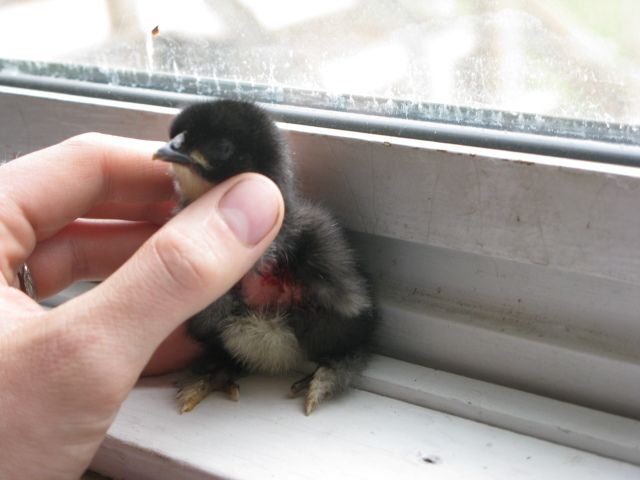 This is the first time I have let the moms just do there thing out in the coop so I was expecting some sort of misfortune.
Now I have shocky chick who I have coated in neosporin and put directly under a spare heat lamp on a clean towel.
Is this one of those it will make it if it makes it moments? Or is there anything else I can do?
And, what should i do with the other chicks? Let her raise them and see what happens, or take them away and put them all under my Buff Orph whos a proven good mom?