HAPPY MOTHER'S DAY!
Project Manager
5 Years
Nov 7, 2015
10,993
65,128
1,287
I was checking out the gallery, and checking out if my pics were there. (I'm assuming pics are still moving.)
My question is...while checking out to see how to upload pics to my gallery, I clicked on "ADD MEDIA"
That brings me to "add media to"....an album with the down pointing arrow. Clicking the screen brings up with Albums by pdxchickgirl111 (in the screenshot)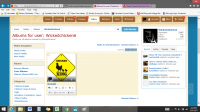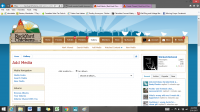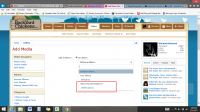 Is that supposed to be there? Maybe it is?
Clicking on the one pic by that person shows this.