I'm back. After culling my entire flock due to illness, and a period with no birds, I've scrubbed, dug, soaked, and sprayed down everything you can do those things to. After all of that, I bought eggs from BYC people and have hatched out the start of my new flock. I've got 11 BBS Marans from Chestnut Ridge Farm in Kentucky,3 Delawares, 2 Lavender Ameraucanas and 2 Speckled Sussex from 'Bargain' in Georgia, and 6 Welsumers from 'Ruth, somewhere down South. The babies (all different ages) are doing great and I wanted to share pics with you.
The Marans have just started their baby 'rusty gate' crows, and it feels so good to have bird sounds on my place again. I've truly missed having chickens!
Marans babies
Marans at 2 months
Delawares, Lav Ameraucanas and Speckled Sussex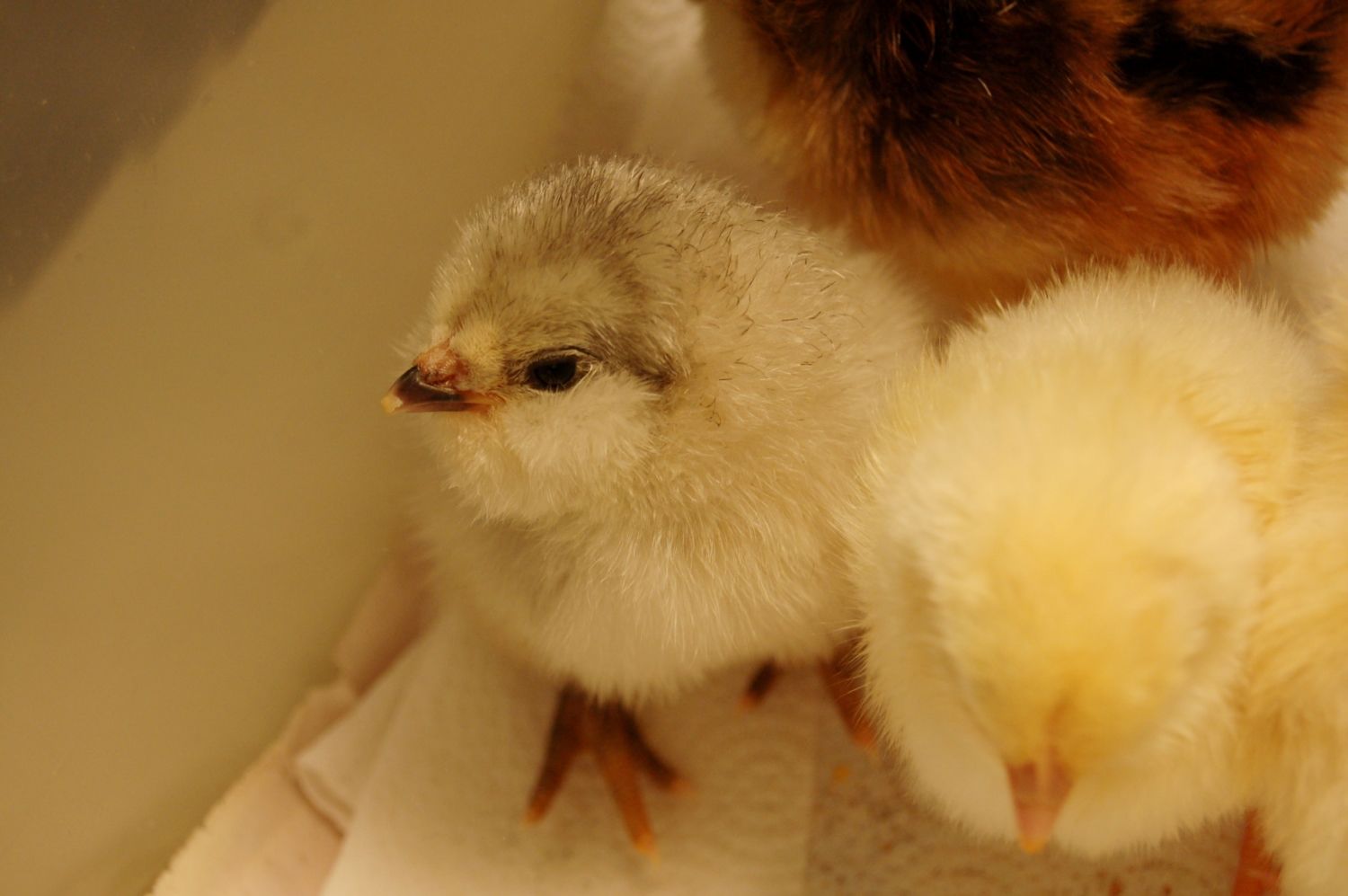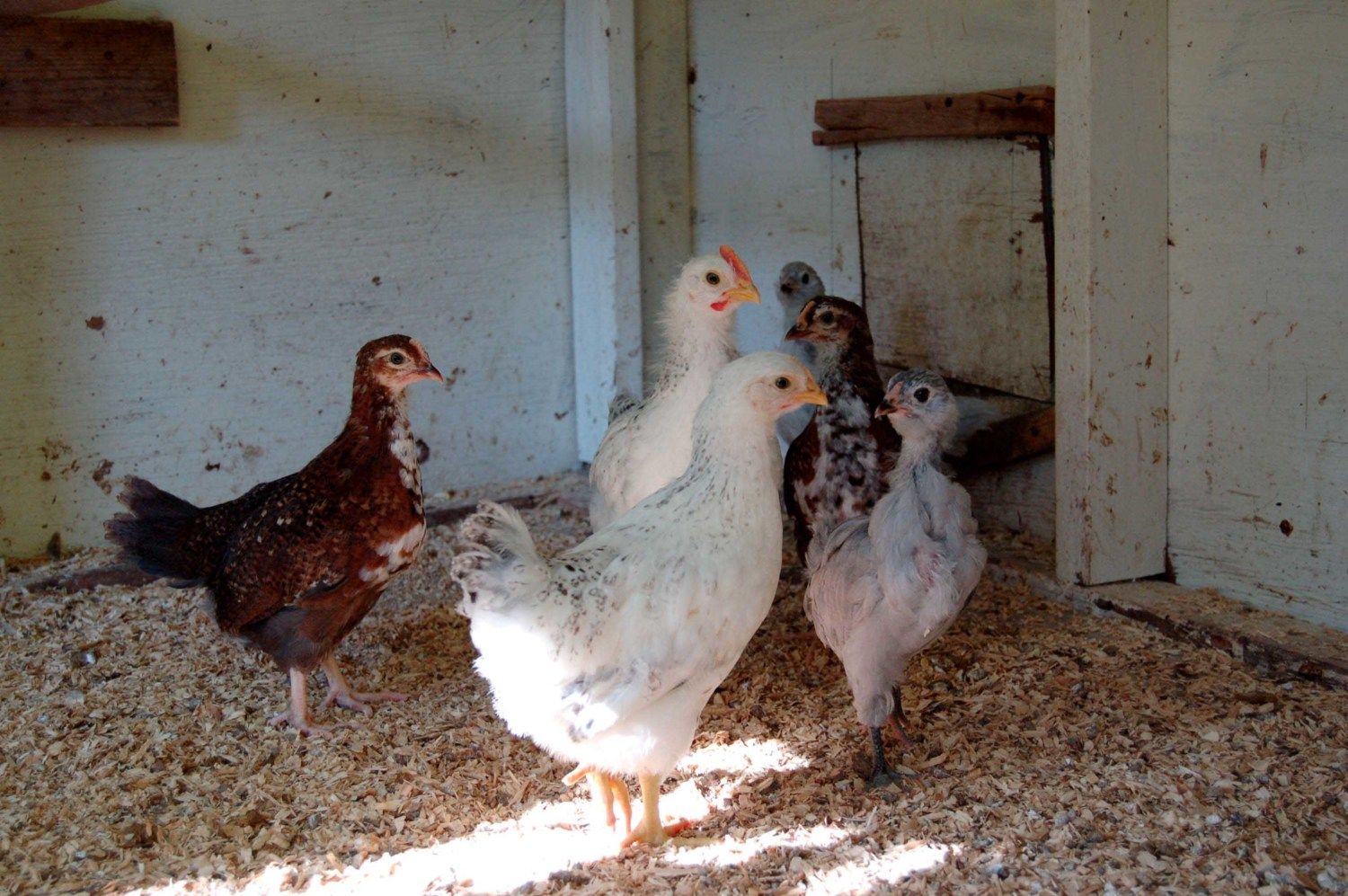 And these are the Welsummer eggs I bought from Ruth. They have hatched out and I've got 6 babies; 3 girls and 3boys if I'm sexing them correctly, but not pics yet.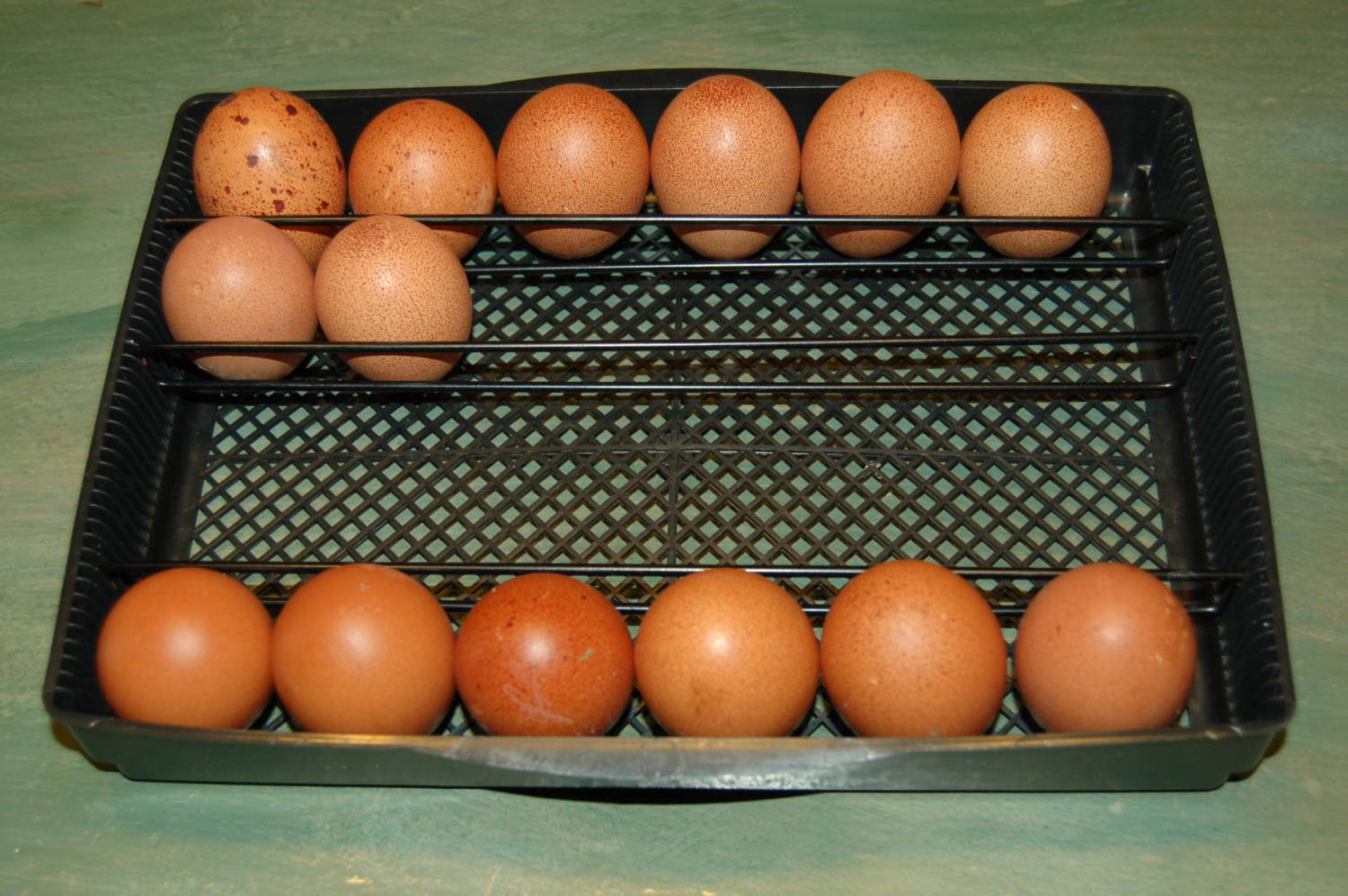 Here are a few of my dogs from today.
Beowulf, my 12 yr Tervuren, and Vega, my 3 yr Aussie/ACD mix.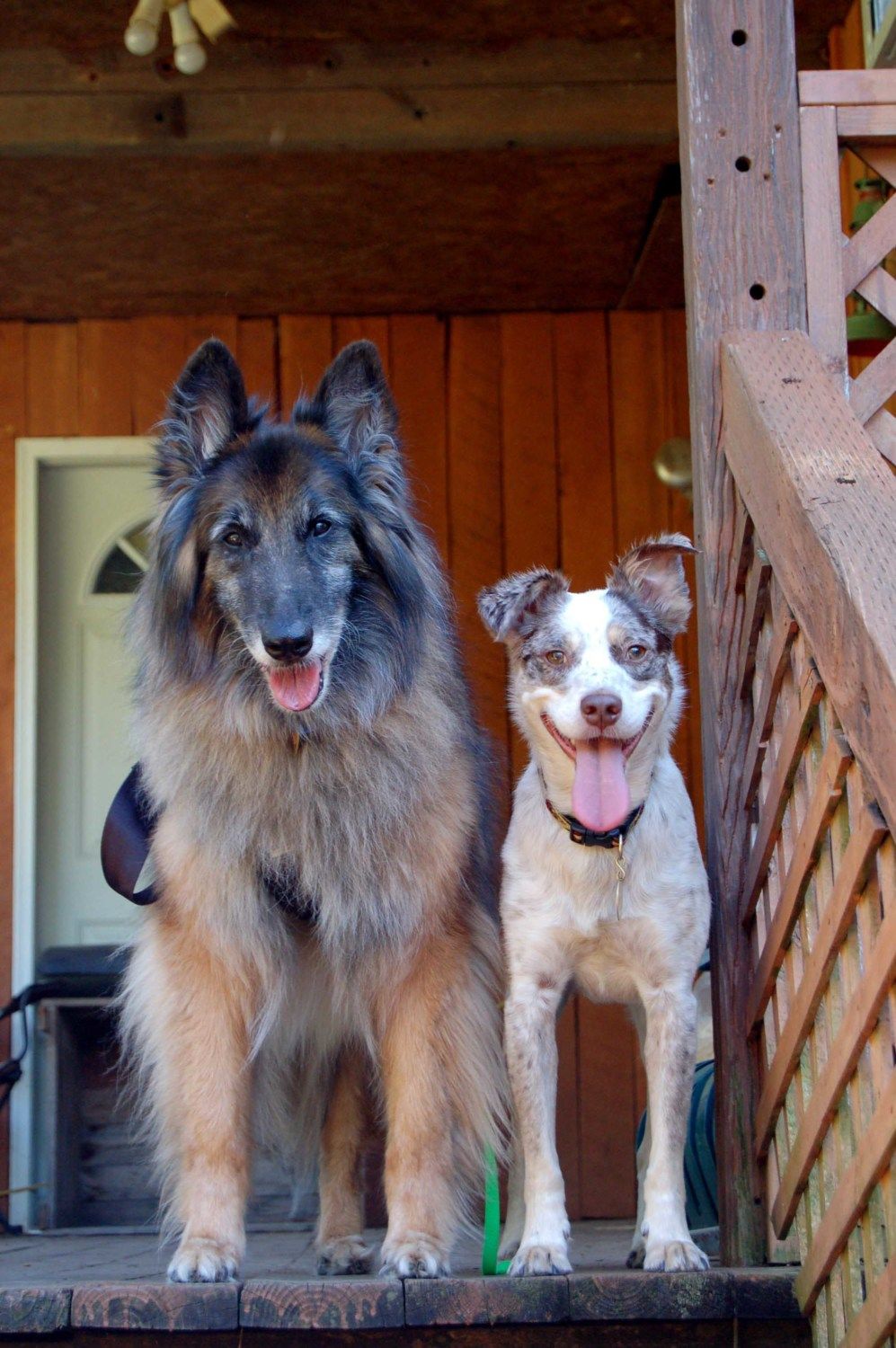 Ursa, my 1 yr dumped foster girl, with Beowulf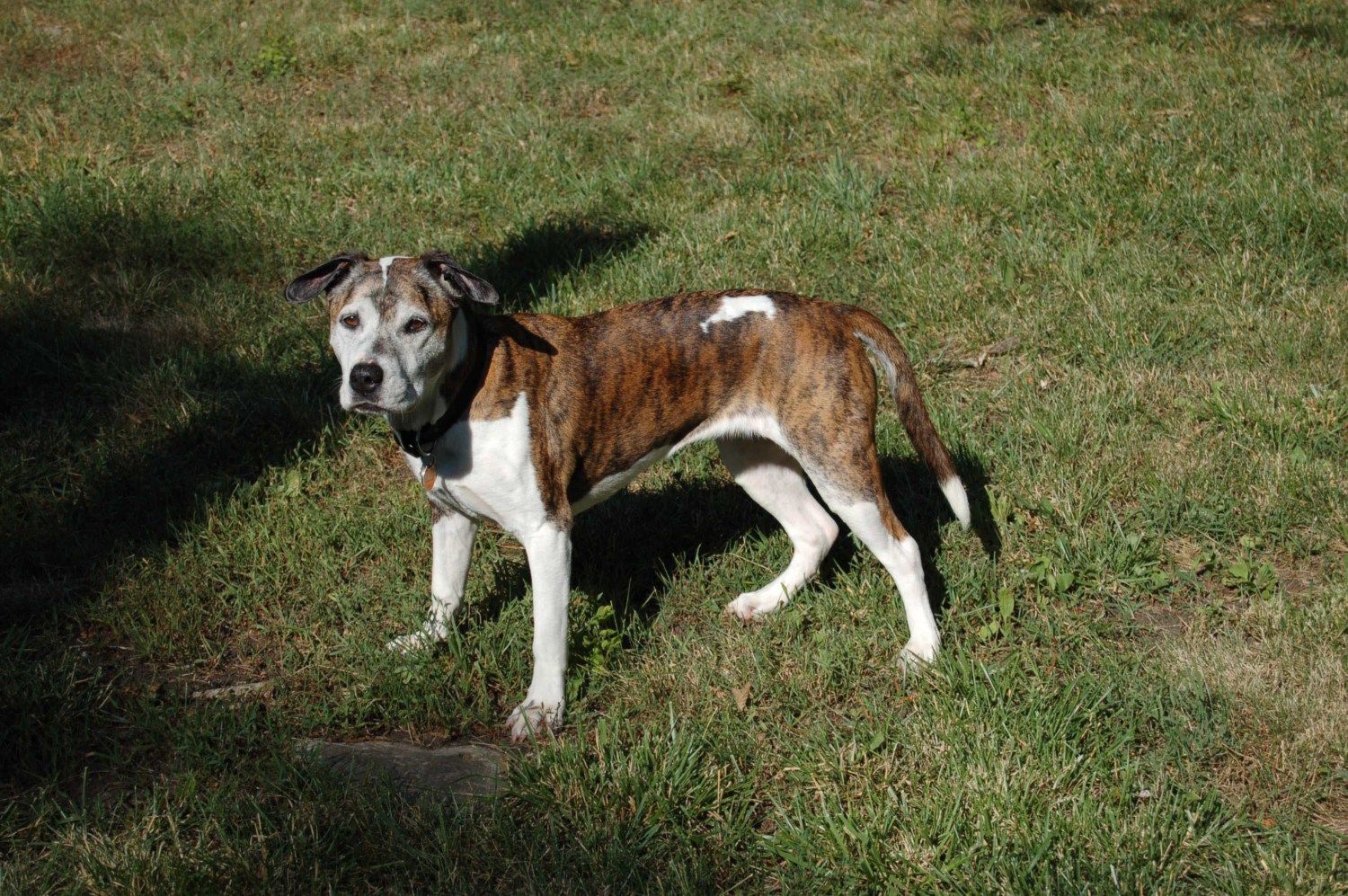 Mica, my 10 yr Amstaff
mix