First, let me say that I am new to chickens so I am extremely inexperienced! About a month ago, I noticed that my roo was looking a little scruffy around his neck. Then, the area on his lower back started to look scruffy, too. I have examined him and can't find any mites or anything else unusual. Here are some pictures of Rico: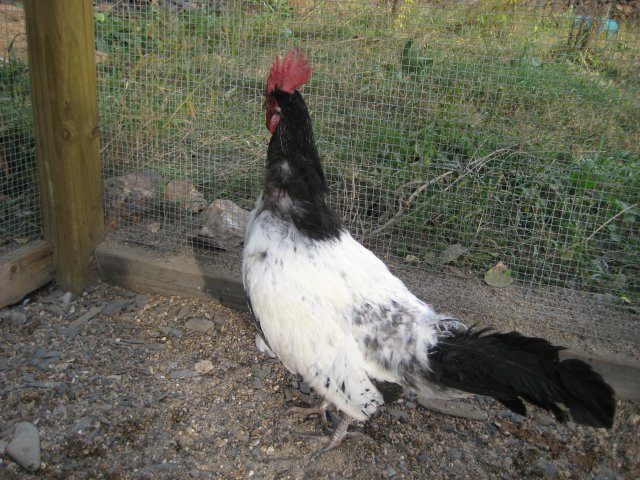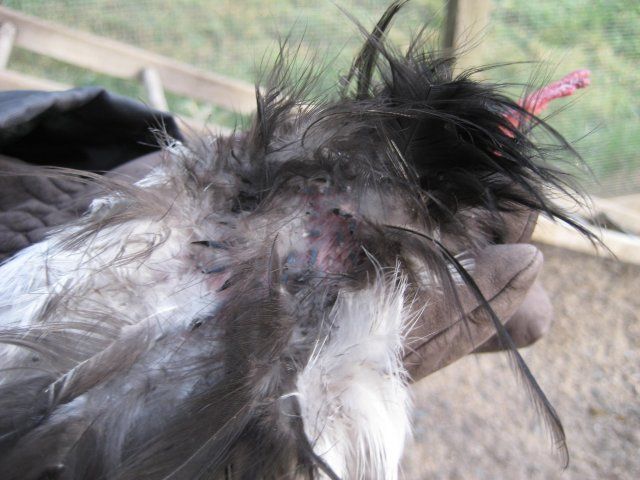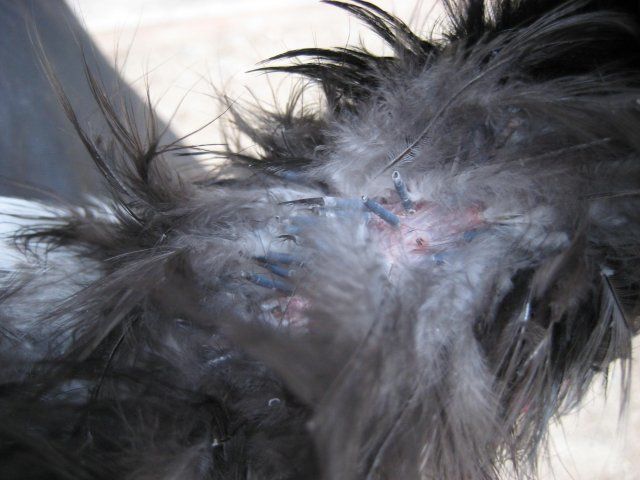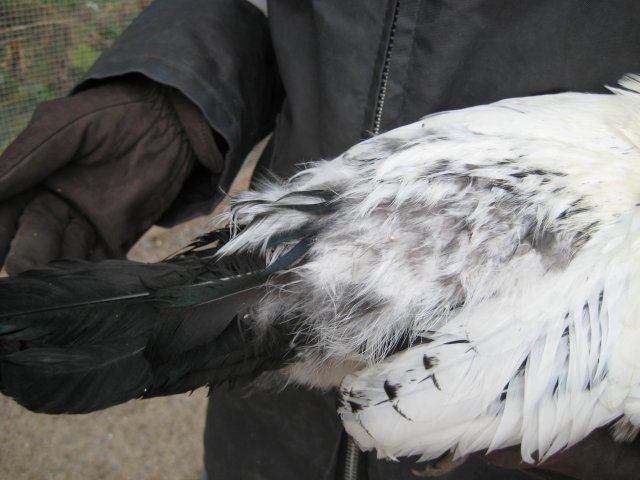 Now, several of my hens are also looking scruffy on their lower backs, too. I have examined them under the wings, around the vent, on their backs, etc., and can't find anything. If it wasn't for the roo looking bad, too, I would just think these hens were favored by the roo (there are 16 hens altogether.) Here is a picture of my silver wyandotte:
So, does anyone have any ideas? Molting, maybe?
I don't think it is cannibalism because I haven't seen blood anywhere. I would really appreciate your input.
P.S. I also use DE everywhere inside the coop and in the sandy run. Their eyes appear to be clear and I haven't noticed any type of discharge
Last edited: