I am taking orders for 2011 Exhibition Quality birds. These will be young adults and will be available this summer and fall. Prices are $15-$50 per bird and they will be sold in pairs, trios or single roosters. Birds can be picked up or i can deliver to Crossroads or other shows i attend this year or they can be shipped. Right now i am only taking orders for 10 pairs or trios of each breed/variety. So order soon as they will sell out fast. No deposit required right now to hold any birds just your good word. If i am delivering to a show birds must be paid for in advance before the show. Please PM or email me for more info
***Please remember that all birds are a work in progress and some of the harder to find varieties such are buff columbian cochins, columbain leghorns, etc. are in need of more work than some of the other breeds so they may not be to the level of other varieties of that breed. The birds you will receive will be of great quality.
BANTAMS
Brown Red Cochins
Birchen Cochins
Partridge Cochins
Buff Cochins
Buff Columbian Cochins
Black Cochins
White D'Anvers
Black Rosecombs
Columbian Wyandottes
Buff Wyandottes
Black Wyandottes
Silver Laced Wyandotte
Barred Rocks
Buff Rocks
LARGE FOWL
Black Leghorn
Silver Leghorn
White Leghorn
Columbian Leghorn
Buff Leghorn
BB Red Modern Game
Silver Laced Wyandotte
Blue Laced Red Wyandotte
SC Rhode Island Red
Black Australorp
Partridge Rock
Barred Rock
Blue Andalusian
Other Breeds may be available once i get enough hatched for myself.
At this time i will not be selling any chicks or eggs for the rest of 2011 unless i have already talked to you.
Please visit my site for more info on me and my birds
www.abedsbulldogsandpoultry.webs.com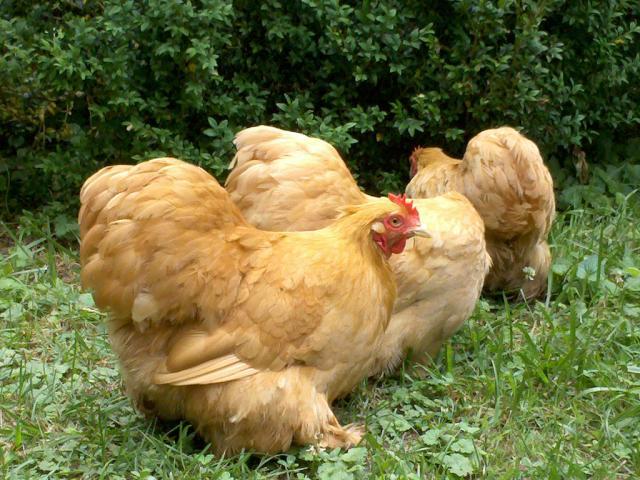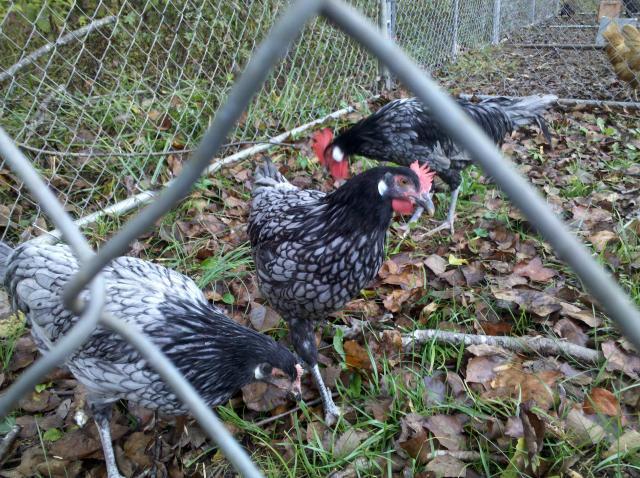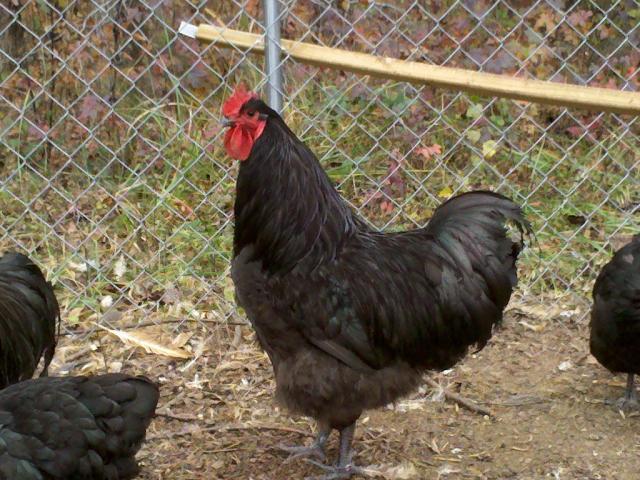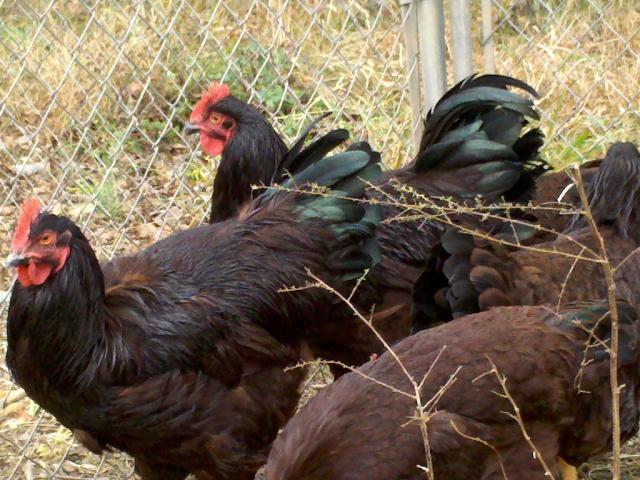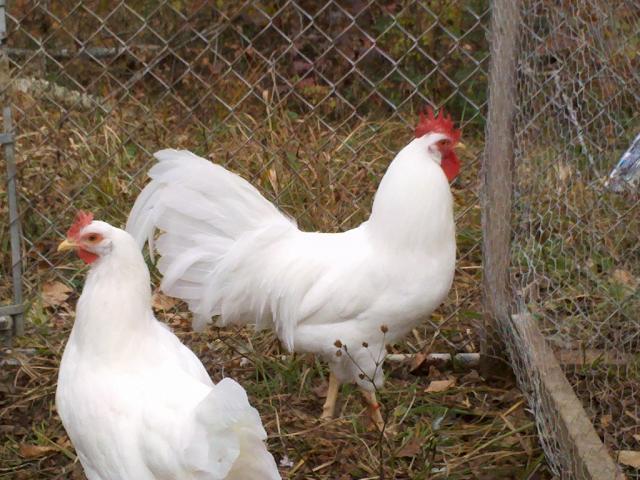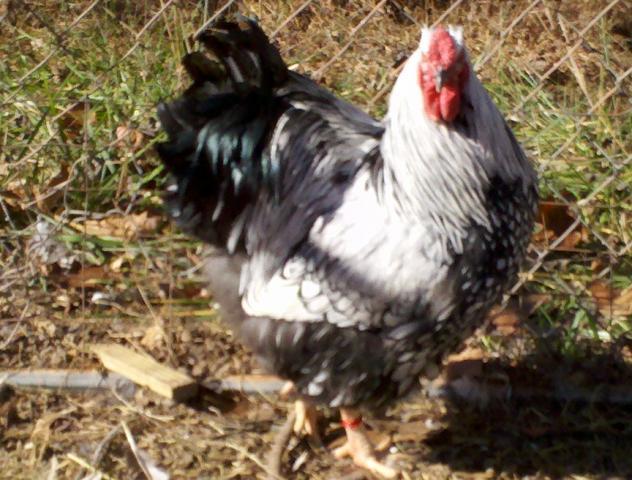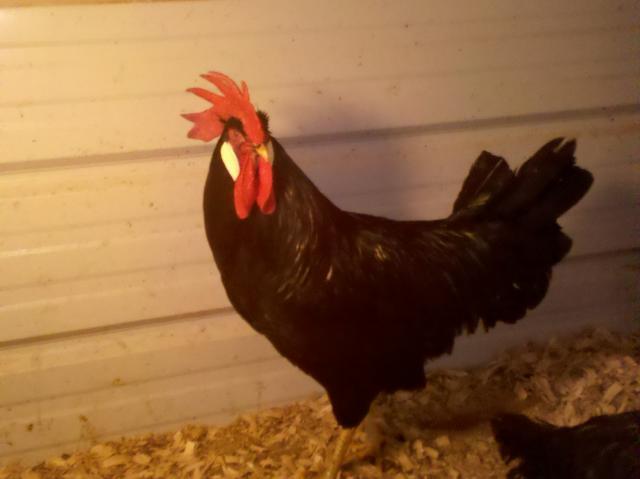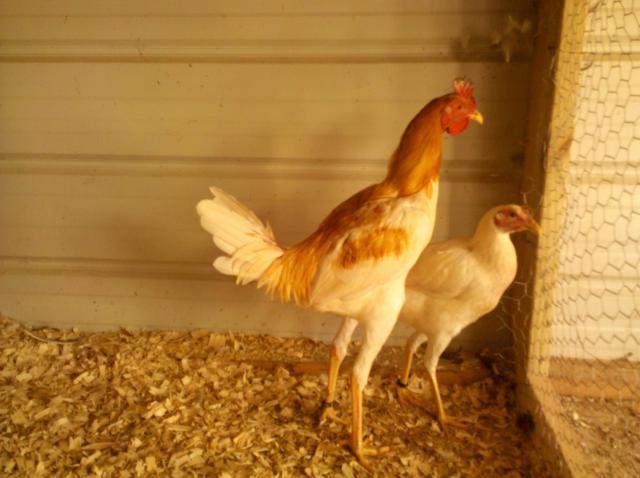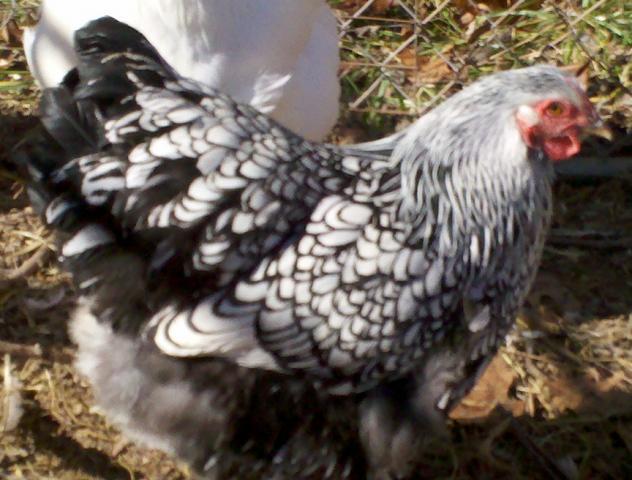 Last edited: