[IMG]emojione/assets/png/2665.png?v=2.2.7[/IMG]Mrs
11 Years
My Sebastopols have started to lay! I am looking for ONE person to test hatch these for me. I have a local friend test hatching some already.
I know the blue goose has started to lay, and so has my white goose who carries the colored gene.
I have two fresh eggs that need to be shipped tomorrow morning at the latest!
$20 shipped for TWO Sebastopol eggs only.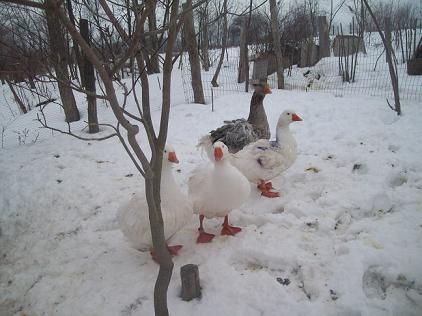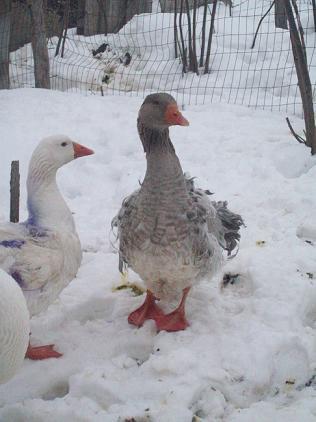 I will have more eggs available after I know how the test hatches go.
Thanks.