Today KathyinMo and I met at a breeder's home....what an experience! First..getting to meet Kathy!!

She is wonderful. Not only meeting her but she gave me two gorgeous curly feathered cochin pullets. Then I purchased one from this magnificent breeder. His place is awesome. I came home with lots of new ideas for our pens..of course, that means lots more chickens.

Dh just finished building the cochins their new home. We have yet to put in a pop door and outside run but with this weather they will do just fine where they are for now. Today was such a fun day. I am pooped for tonight but will take better pics tomorrow.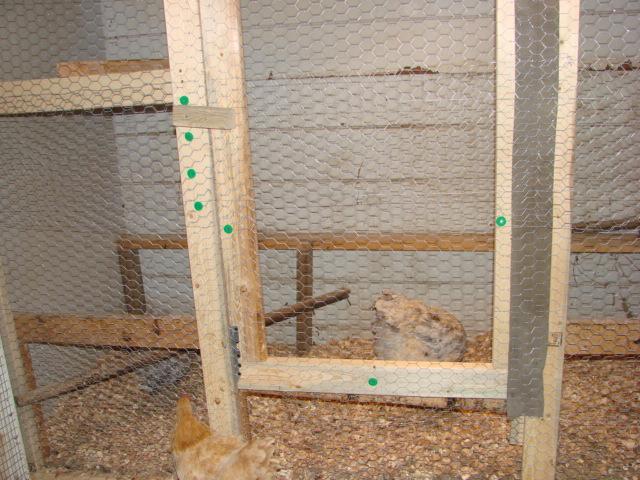 The black and lemon colored one is a young rooster that the breeder thought would give me the best curly feathered offspring.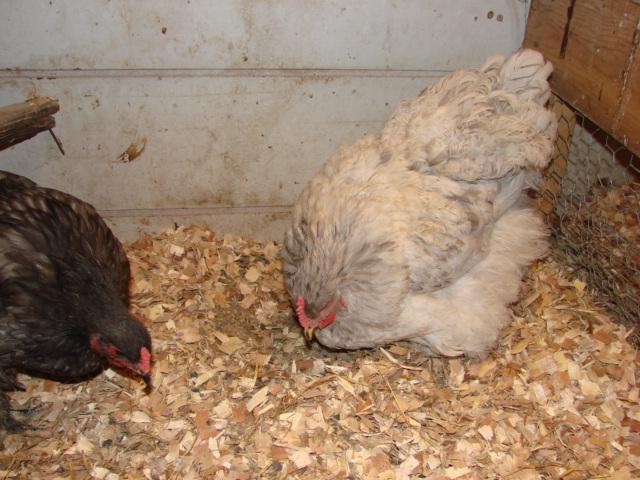 Last edited: