Here is the better pics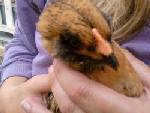 Hope this makes easier to distinguish. I think I heard one start of crow today.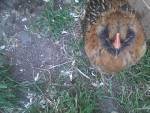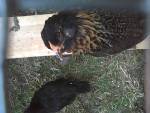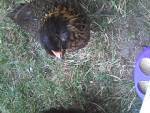 Supposed to be females...one with lots of yellow/orange around neck and the other EE with only a little on it. Think the one with lots of yellow is a male. Both BA look female. What do you think? Sorry, forgot to rotate the pics but maybe you can tell enough.
Last edited: