Evidently a 24 hour auction wasn't a good idea. I have gotten a bunch if emails and pm's telling me so..lol...So here you go...Definety the LAST of the year..I have to finish hatching for Jeremy and I for our spring birds. Creeksideacreshomestead.com I partnered up with Jeremy and Christine about 2 years ago. Their flock has progressed nicely and they produced some beautiful birds this year.
12 plus Bad Azz Silkie Eggs...will be a mixture of bbs, lav /porc/splits, white and paints...all of my birds are SQ birds with no known faults..i am extremely picky with the birds i keep for myself..fertility great here..you know the deal with USPS...will ship Tuesday or Wednesday depending on how the girls lay over the weekend...i try to be generous with extra...shipped 21 to batcave this week...Sandy they better be there by morning...can't guarantee that many again.. (sandy is just so nice i had to).
QUANTITY COLOR BREAKDOWN ON LAST PAGE..22 Sunday eve...we should easily hit 30 by Wednesday morning.
sorry about the quantity of pics but Bridle requested more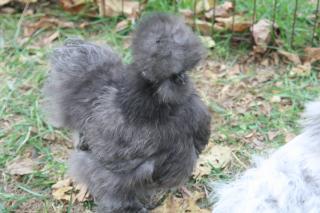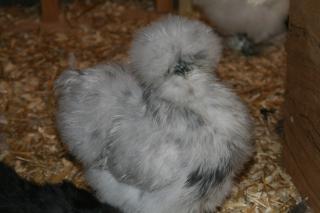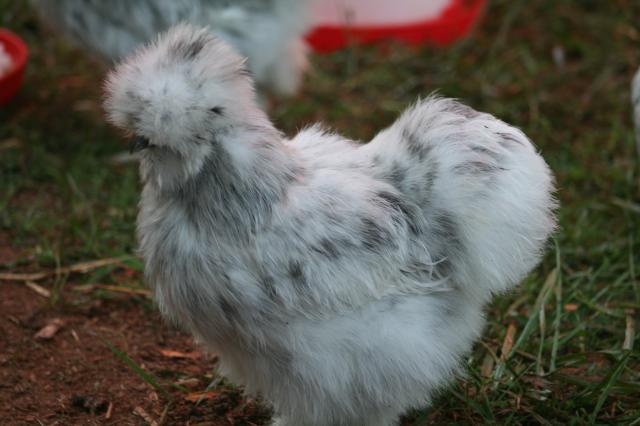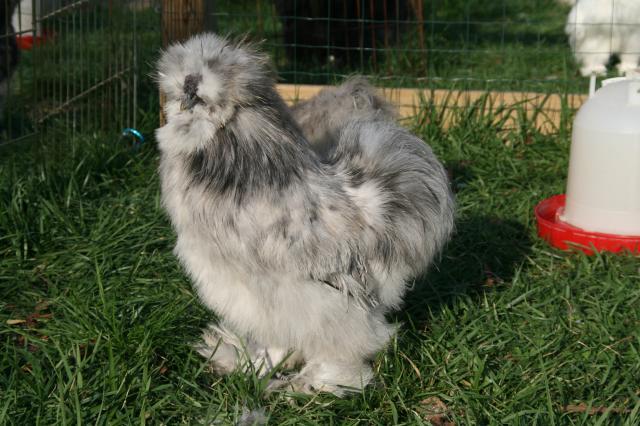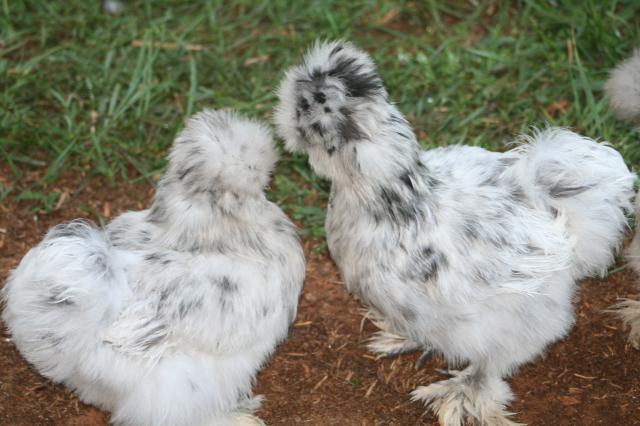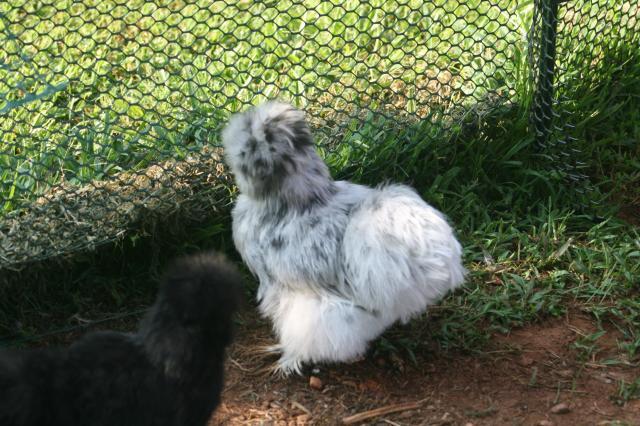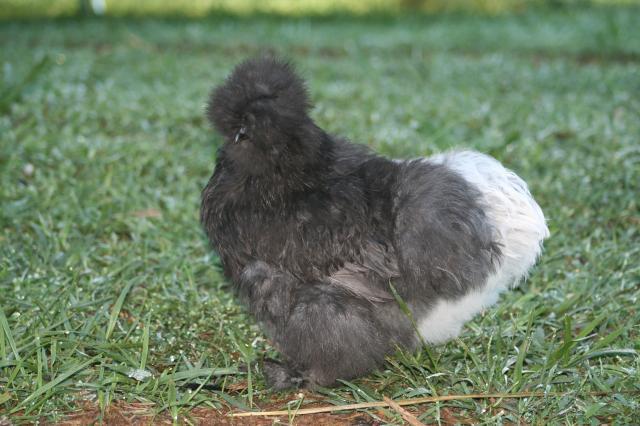 Fridays hatch
does it really need an explanation
Last edited: