Administrator
BYC Staff
Premium Feather Member
15 Years
Jan 11, 2007
35,928
14,438
1,051
These Tunic aprons are lined and have large pockets on the front. Side ties make them easy to adjust.
They are made with Quilt Shop quality fabric. They are attractively top stitched for durability and give you maximum Kitchen Protection!
PM me to order. I take PayPal and postal MO and will combine shipping.
#1 Kitchen Time~Greens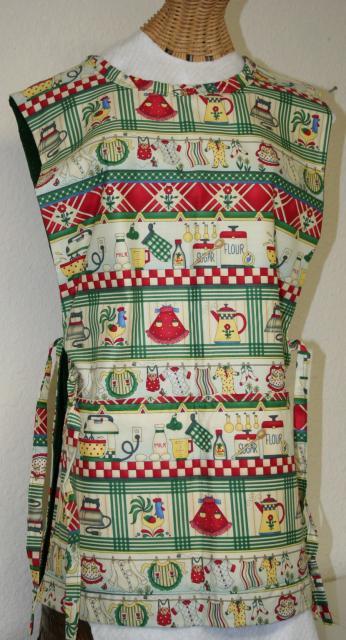 #2 Kitchen Time~Creams-Elastic at the waist
#3 Chickens w/whitechickenwire lining
#4 Countyside Scene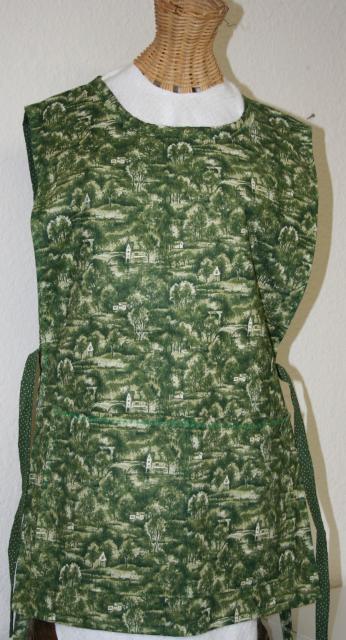 #5 Oriental Beauty
#6 Sunny Side Up
#7 Lighthouses
Thanks for looking!