Drowning in Chickens!
9 Years
These to came in an order from ideal when I was in the hospital. Most were dead.

I know they are bantams because i ordered the bantam assortment.
This one is clean legged.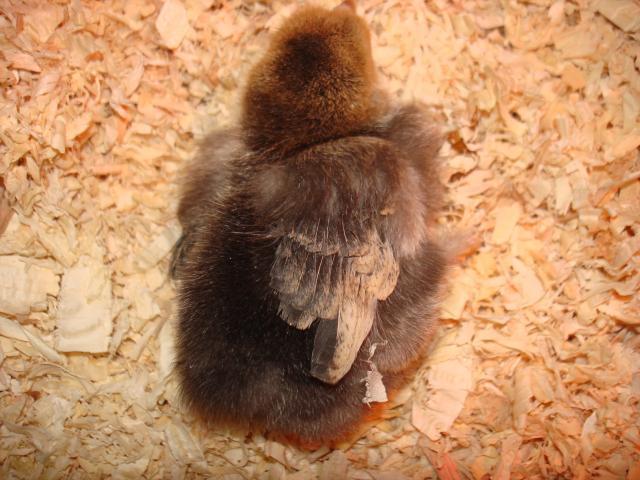 This one has feather feet and legs. The feathers coming in seem to be white.