Here's a few more to ponder on!
I'm suspecting Leghorn? Though I have few that are the same color and larger. I noticed some having feathers that look a little ruffly and some with sparse black dots here and there.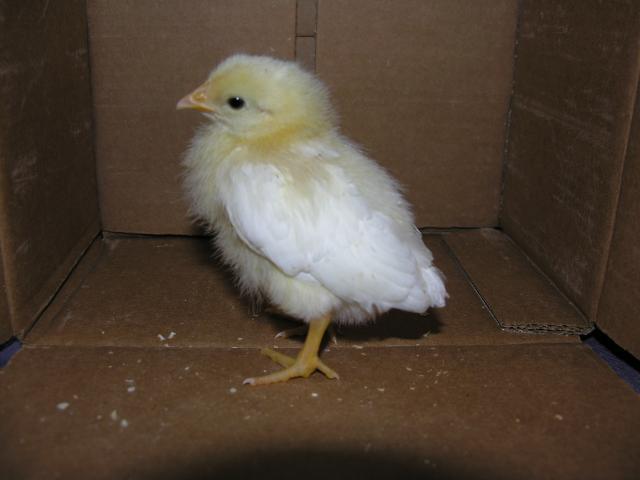 Buff Orpington?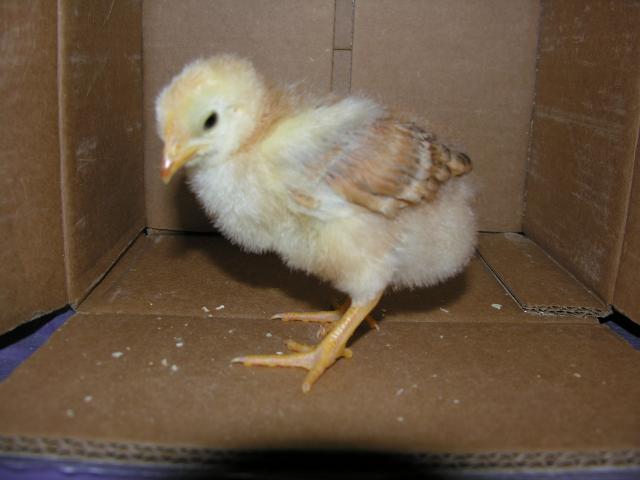 Barred Rock? These are feisty!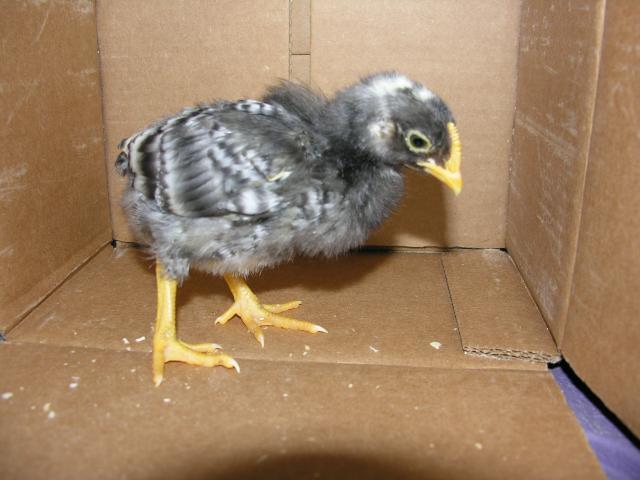 RIR? She is very red, I named her Victoria after the redheaded vamp on Twilight!