I got her at
TSC
from the "assorted pullets" brooder. Her name is Omelet by the way. She is the yellowish white one: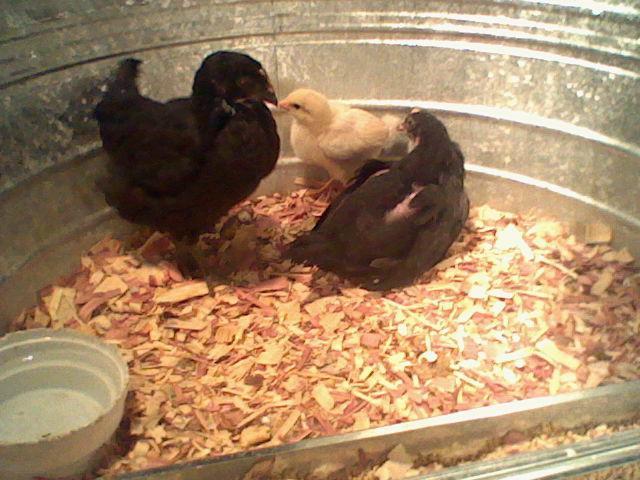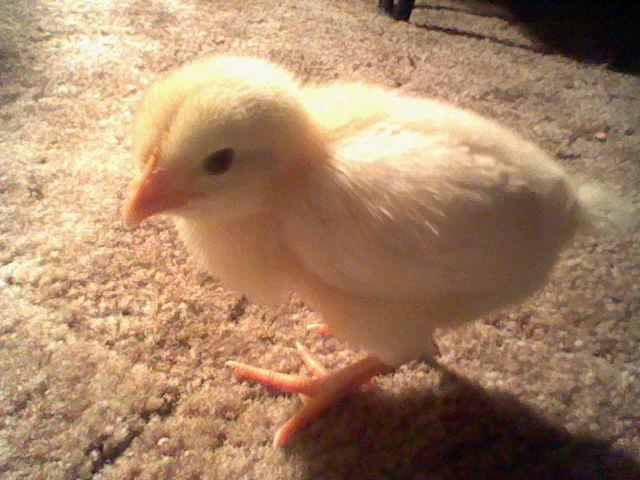 Baby pic
She likes sitting on my hand
Sorry for the bad pics. The most recent one is the 1st one but she is much bigger now and is in the coop. She is VERY friendly.
What breed is she???