I just got 10 chicks today from
Tractor Supply
(a day or two old). 6 That we know everything we want to about.
But it's the 4 bantams we have no clue.
I'm sure there are two one breed and two another.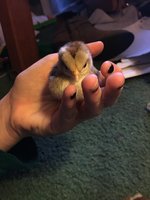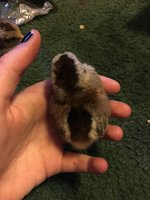 These ones especially we have no idea about.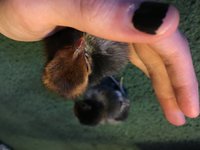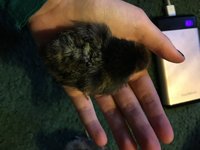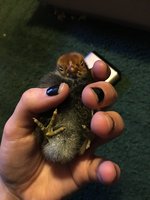 Does anybody know or have any idea as to what they might be?