I got some chicks off a breeder, They are about 5-6weeks old now and was wondering if someone could help me identify them. They should be from the following breeds; Gold laced Wyandotte, Pekin, Barnevelder, Belgium, New Hampshire, or Frizzle. I know none of them are frizzles, my frizzle sadly died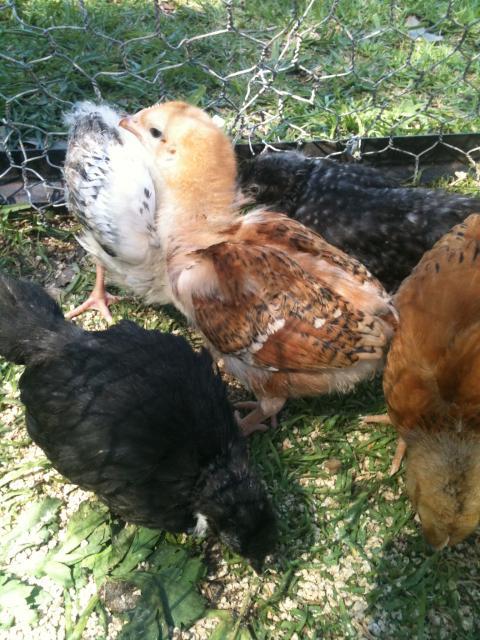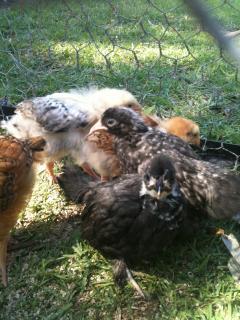 this one has tiny little silver specks sporadically in it's feathers...
these are my first chickens, and are so beautiful, but want to know what they are!