Sep 19, 2009
1,736
23
189
we have a spring that pops up on our property and right now it is the only source for water around so i decided to put up the camera.
i know we have armadillo,skunks,raccoons,possums,fox and coyotes.i have never seen a bobcat on our property but i am sure they are around.
this is our resident red fox so i know what it looks like on the photos-just for comparison)
these are crows in the same area as the unknown animal for size comparison.
***
this is the animal in question-i hope it is a big house cat.its tail just isn't right for the fox.
the color is not right for most domestic cats either,darker on top and light underneath,and the black tipped tail.
#1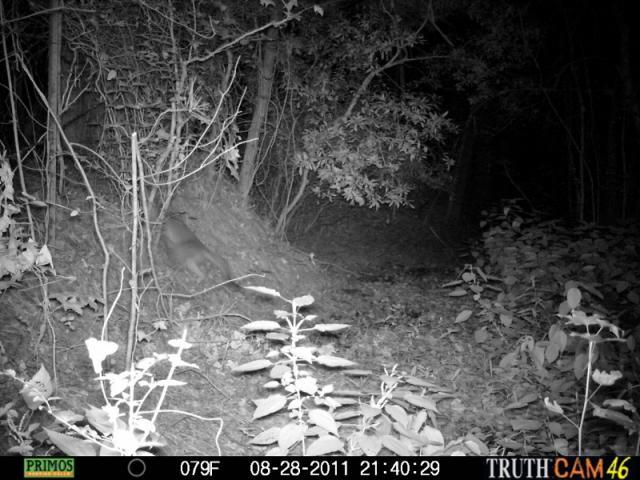 #2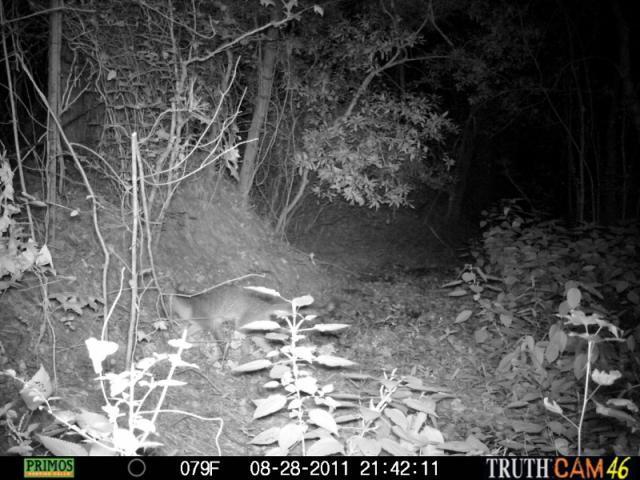 #3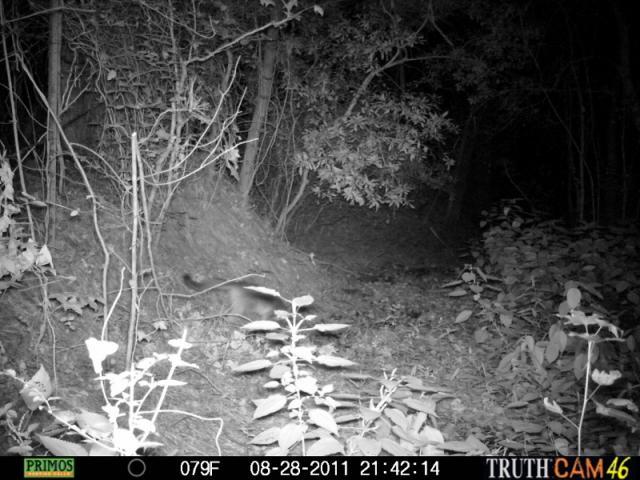 #4
#5
Last edited: