All of our Birds are now 5 months old.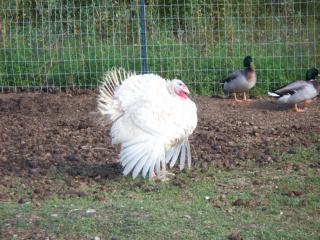 Our Beautiful Tom that will unfortunatly be thanksgiving dinner.
You can also see in the back our Malards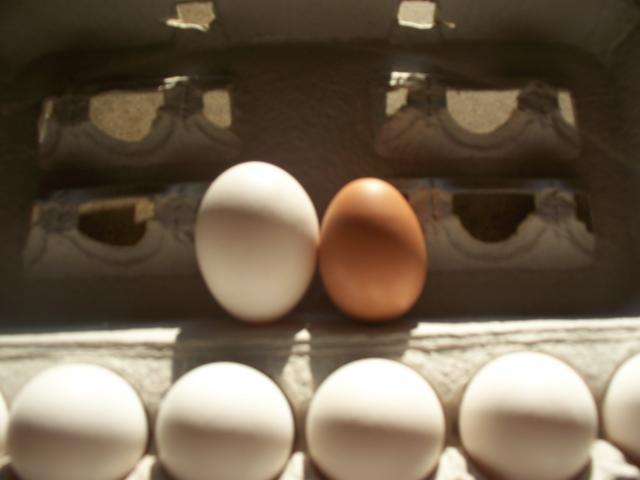 My First egg!! It came from one of my Buffs

so far she is the
only one laying and she is laying one every other day!!!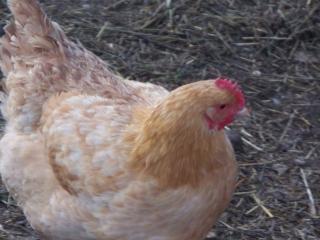 This is the lady that started laying!!!
Other ladies should start laying any day now!!
​