Just thought I would post pics of my new babies! Along with a pic of the brooder!
No name as of yet am told it is a speckled sussex! I really hope she is a pullet!
Noodles - Everyone says he is a rooster so he will sadly be dinner DX
No name- Black sex link, and some have said might have some frizzle! I hope so!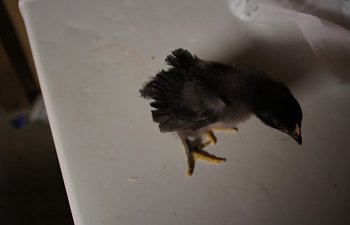 Matilda- My favorite of the group! She is really sweet but I am afraid she might be a rooster I hope I am wrong!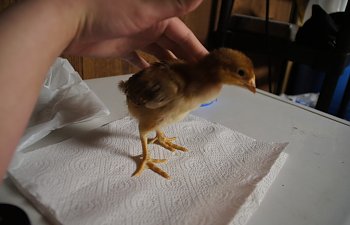 No name as of yet! I am trying to think of the perfect one!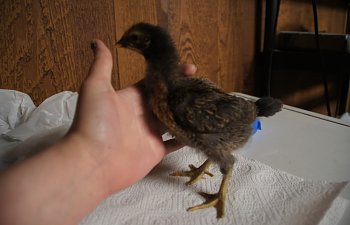 Daisy- Rhode Island Red
Aren't they so cute! Matilda is in front, and I think thats Daisy in the back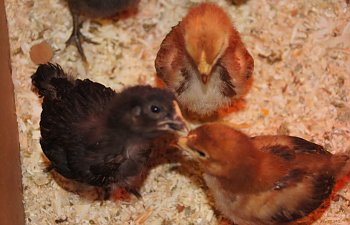 When they were cute and fuzzy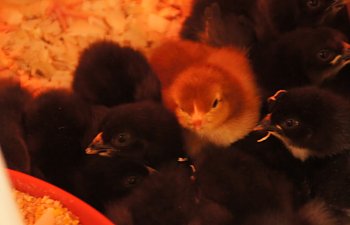 And lastly the brooder! With all 20 chicks!