I have a small flock of Bourbon Red (8) and Royal Palm (12) Turkeys. My birds are kept separated during breeding season and allowed to free range on an alternating schedule. They are happy, healthy and laying well, very tame and spoiled rotten. Due to the small number of birds, I can only take orders for one dozen at a time. I don't want any issues with "freshness" when you incubate. All eggs are shipped priority mail with tracking. Please don't use the buy it now button, just send me a private message if interested.
12 Bourbon Red eggs $35.00 plus $16.00 for shipping
12 Royal Palm eggs $35.00 plus $16.00 for shipping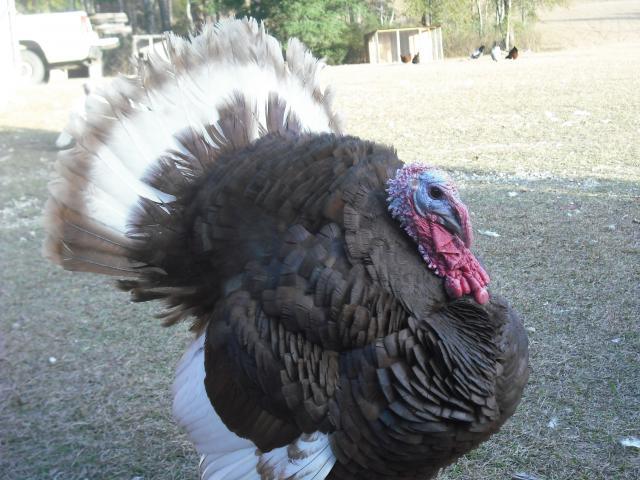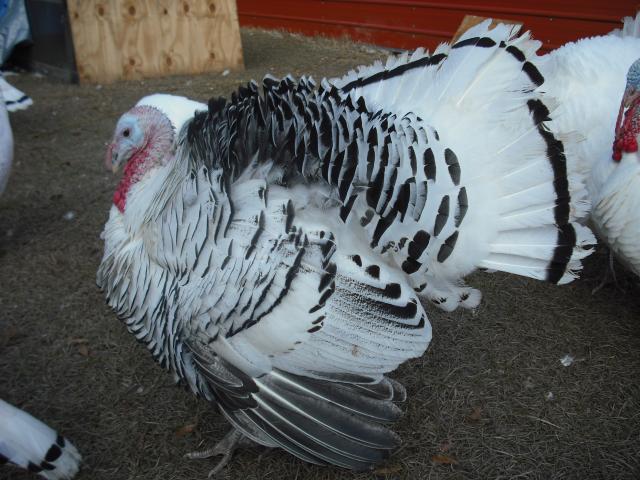 We are a chemical free farm.
Even as carefully as we ship, we cannot guarantee that there will be no breakage in transit. Shipping eggs is risky. As a seller I have no control of the shipping or hatching process. We do not guarantee hatch rates. Buyer assumes all responsibility for potential outcome of shipped hatching eggs.
Thanks,
Coy Pennington