ALOHA CHICKENS
Along with a few of my AZ BYC-ers, we are trying to re-create the Swedish Flower Hen, or the Blommehonnes.
Here is a link to our fearless leader's website, as it is much more detailed, and in many ways, WAAAAAY over this noobie's head.
https://www.backyardchickens.com/forum/viewtopic.php?id=259853
http://alohachickens.webs.com/
MY WEBPAGE:
http://thealohahenway.webs.com/
My webpage is a little easier to navigate/update-so check for all updates there.
A quick overview of the Alohas:
Here is my current roo, Patchwork. He was given to us by Sommer, and we love him.
He is a good rooster, courts the ladies, and has protected the entire flock from hawks, dogs, and scary morning doves.

The first batch of hens were given to me by Sommer.
They are Exchequer Leghorn/Speckled Sussex mixes, which we named Dottie and Spottie for lack of better identifying features.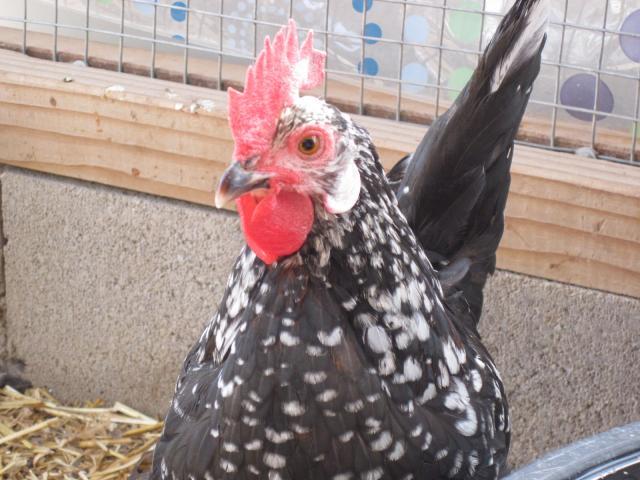 Patchling #1: Hatched 12/30/09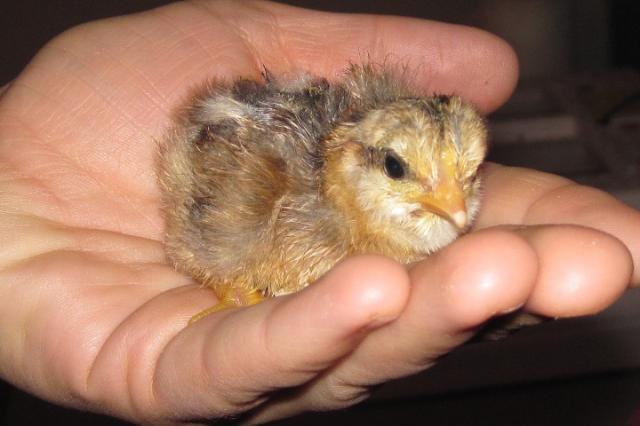 Patchling #2 & #3: Hatched 1/1/10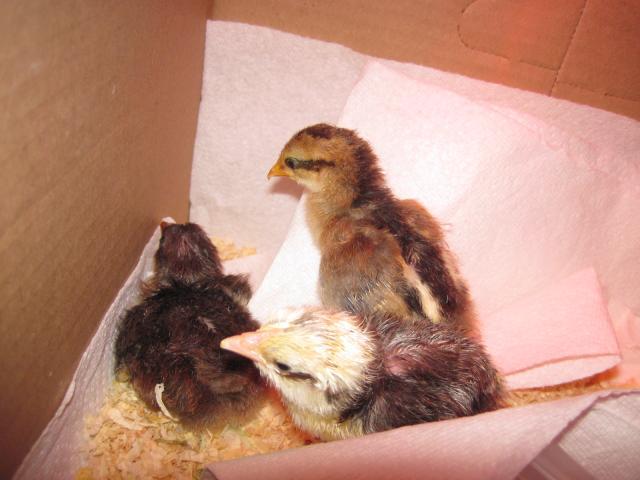 2/5/2010

"Reject" chicks from Sommer: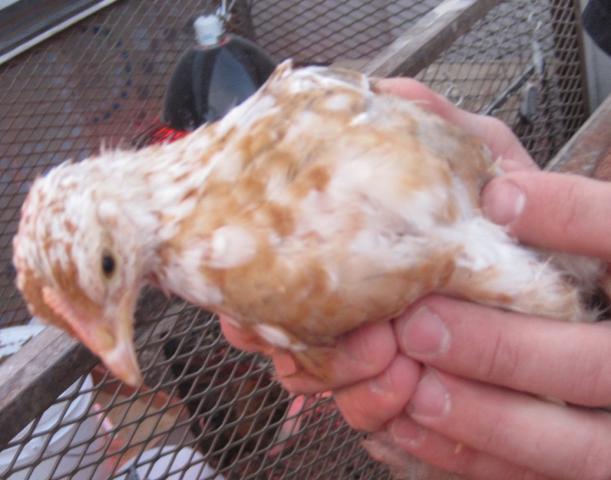 2/5/10