These are my pet chickens, and boy are they spoiled.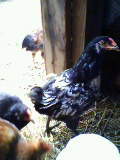 g
Paris and Clooney above are constantly finding trouble.
But at night Tyson brings them back in line.
Here are my other Chickens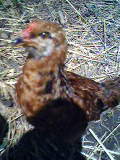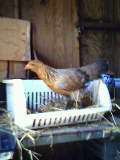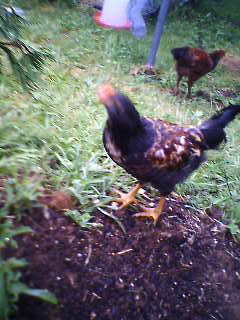 By the way, Angelina is the Black one with her head down charging ahead!
She is the one that suggested this Web Site, and she won't even standstill for a picture.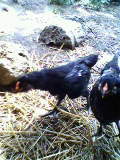 I'm Angelina's proud owner.